Back in America, Khweis' travel to Iraq to join ISIS is being investigated by the FBI, according to law enforcement officials.
Authorities expect to seek his return to the United States to face criminal charges, the officials said. Investigators are trying to to verify his account of the journey.
Investigators are concerned that the first time they knew Khweis had traveled to join jihadists was after his capture, law enforcement officials said. His family had not told law enforcement of any concerns — if they had any — after he left the United States in December, according to the officials.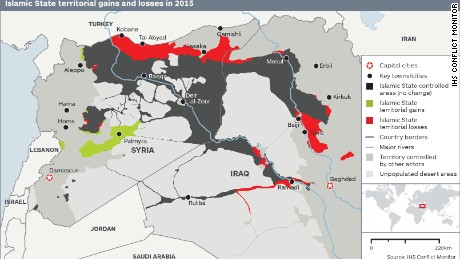 In his interview with Kurdistan24, Khweis did not speak much about his life in America. He said he studied criminal justice in Virginia. He occasionally attended mosques. In December, he left for London, then Amsterdam. He later stopped in Turkey, where he met a young woman.
She invited him to Syria. Some time later they arrived in Raqqa, now the capital of ISIS' self-declared caliphate. At some point, he said, the couple was split up and he ended up with a team of ISIS fighters.
Along the way, Khweis said he spent time at a house where ISIS kept foreign jihadists. The foreigners were ordered to hand over their ID and passports and take a Bay'ah, or oath of allegiance to ISIS, he said.
Later, at another house, Khweis said he met more foreigners — from Asia, Russia, Uzbekistan and other countries. Each man was given a nickname. Khweis was called Abu Omar. After a transfer to yet another house, he was joined by at least 70 other foreigners.
The Islamist extremist group has taken over large swaths of Iraq and Syria, and it has staged attacks elsewhere. It has done so with recruits from not only the Middle East, but other places, including Western countries such as the United States.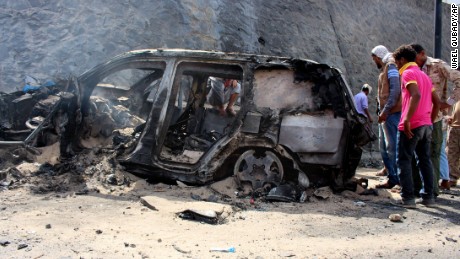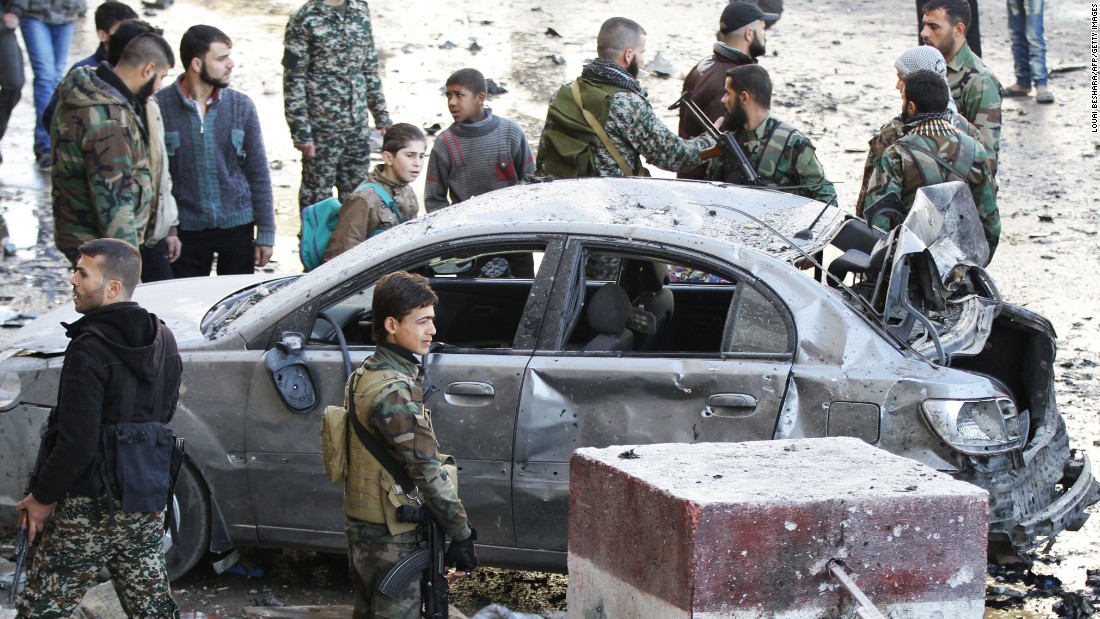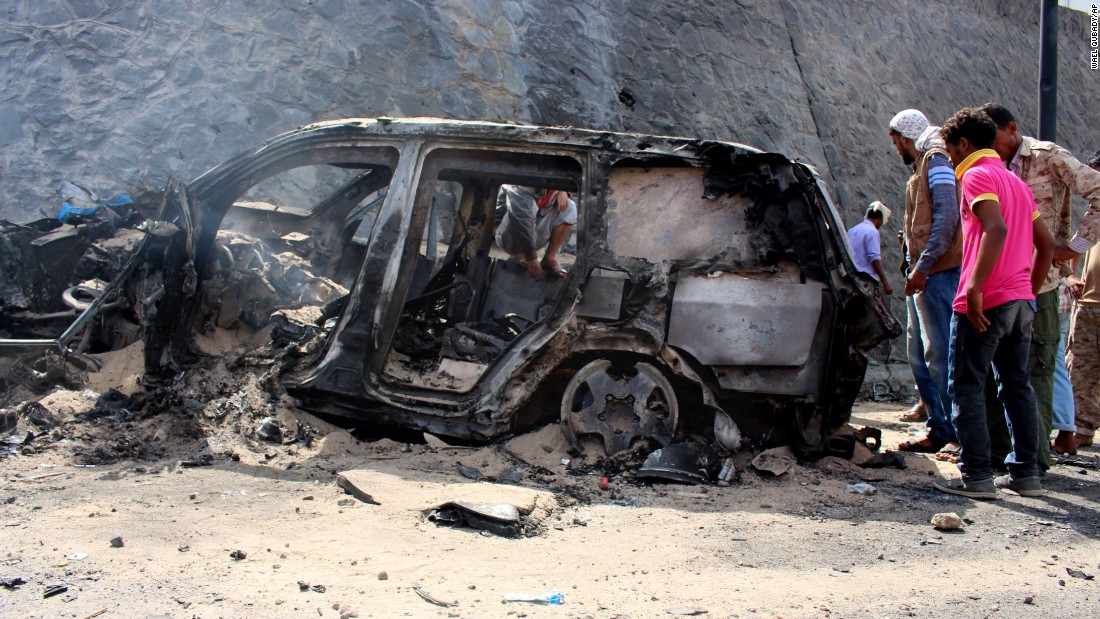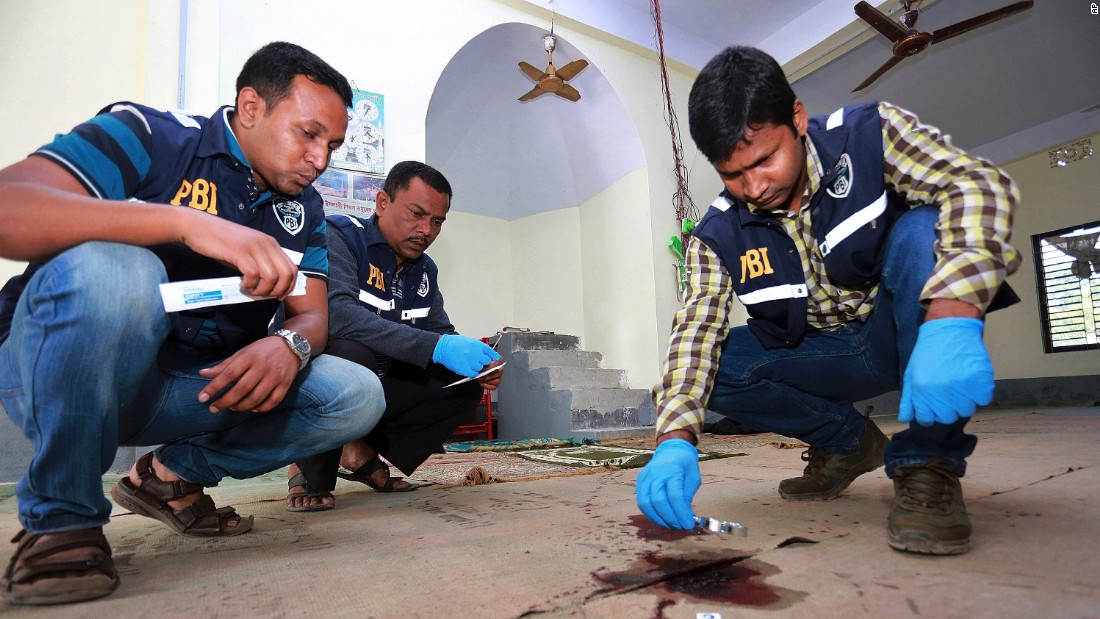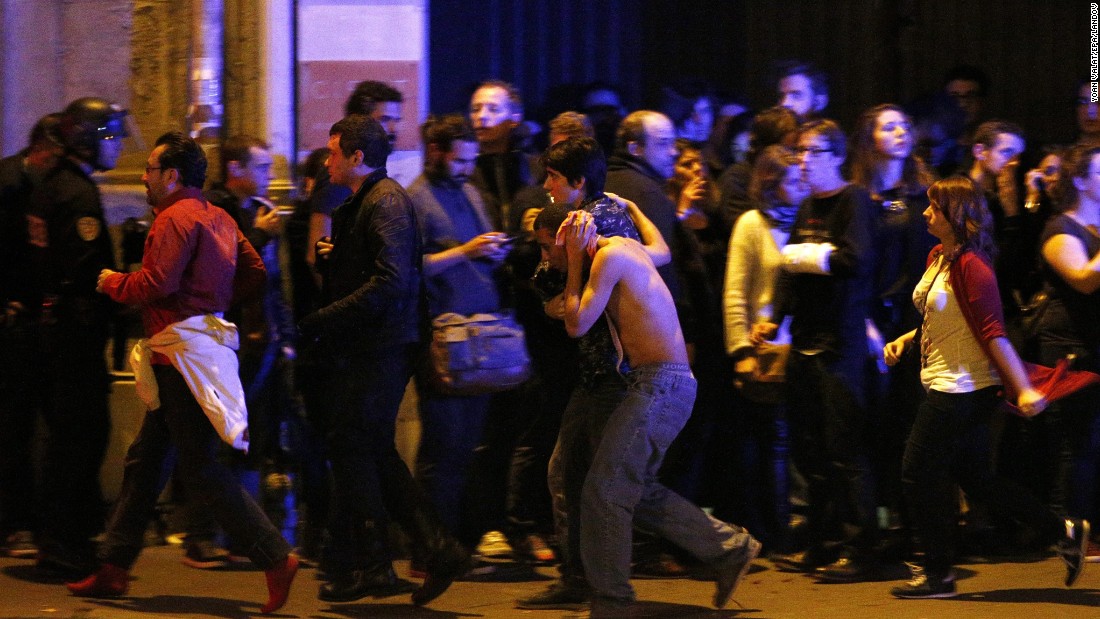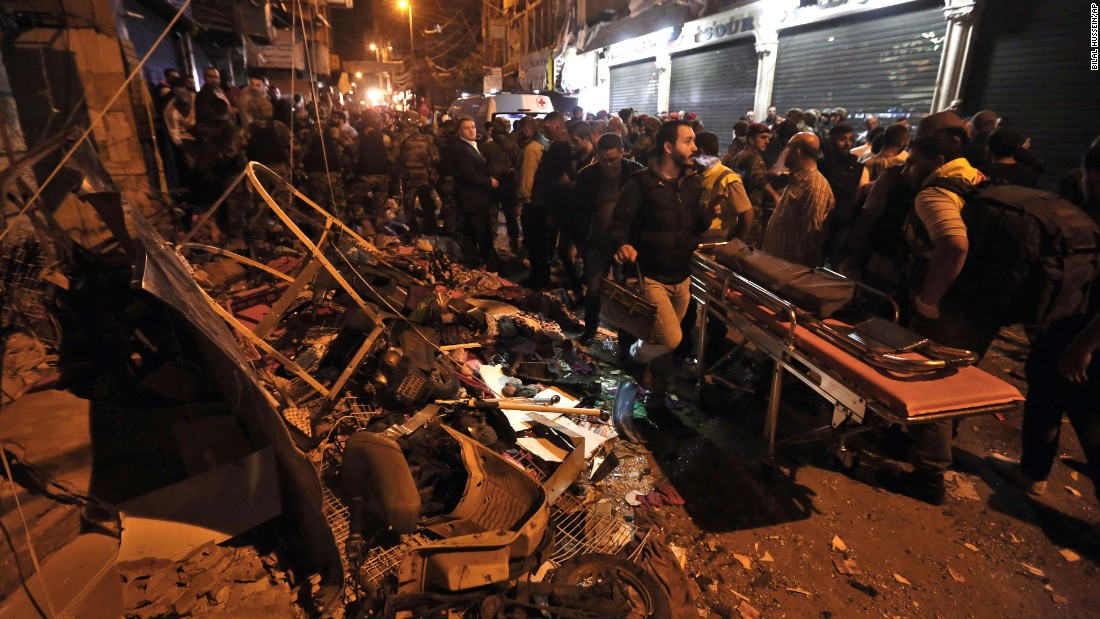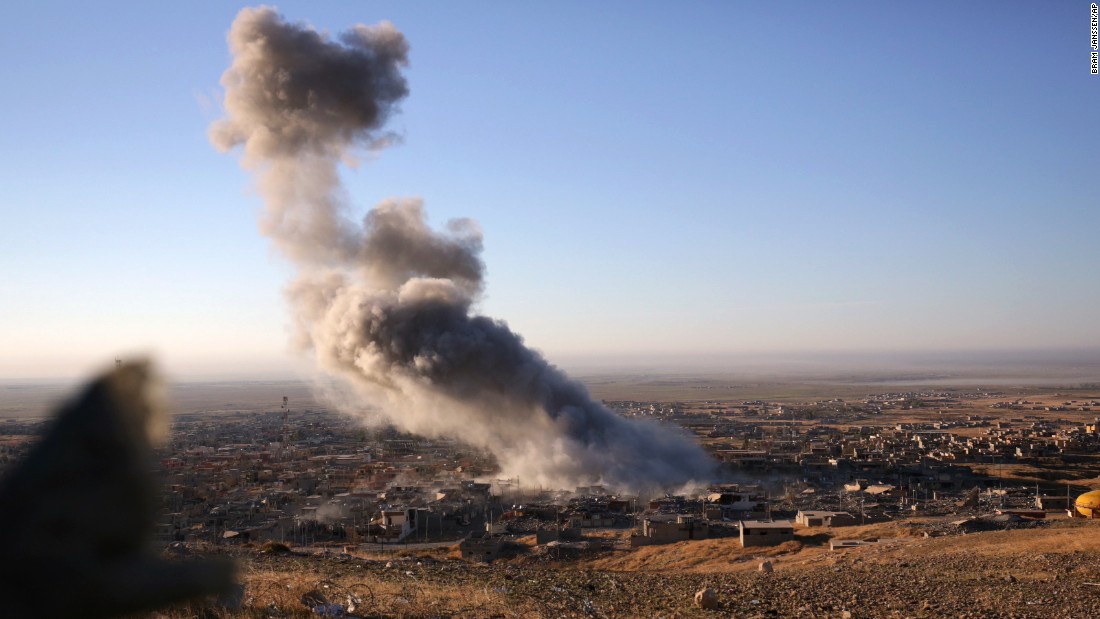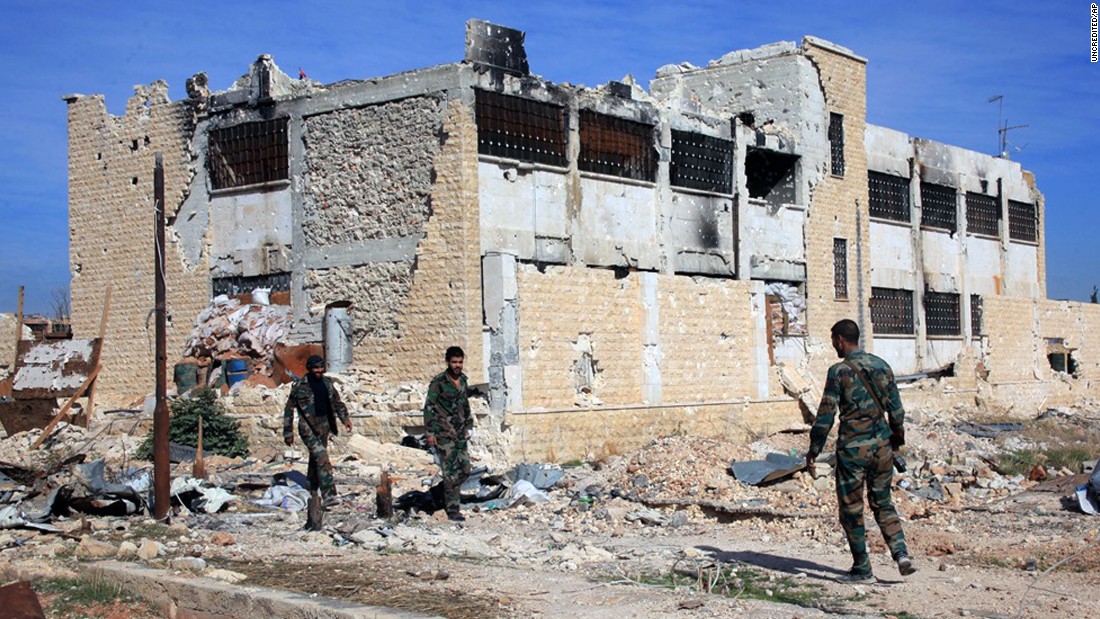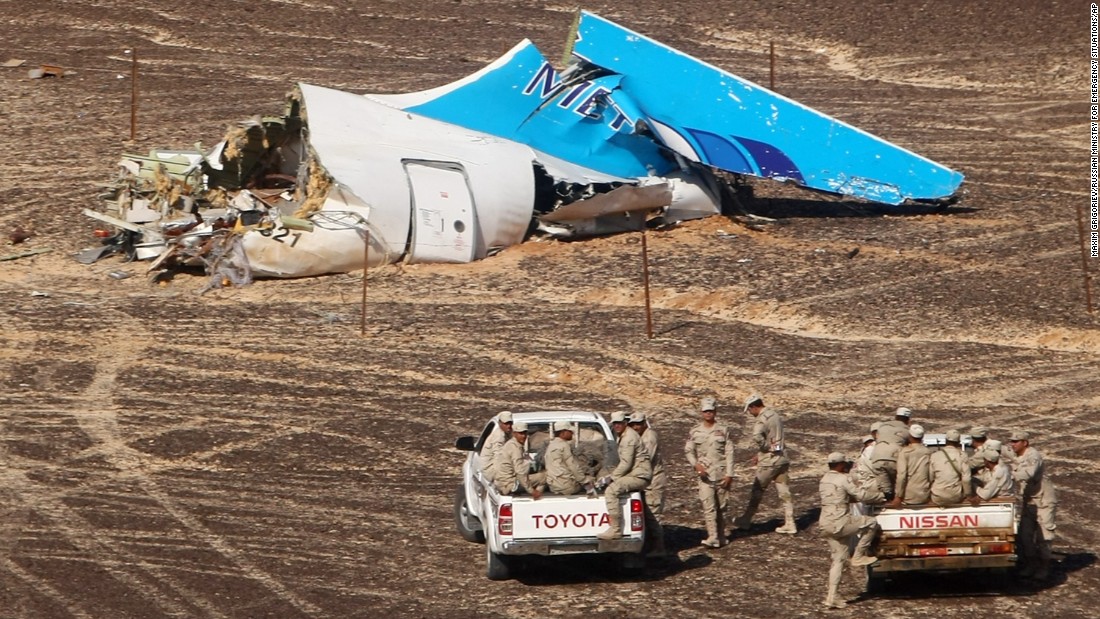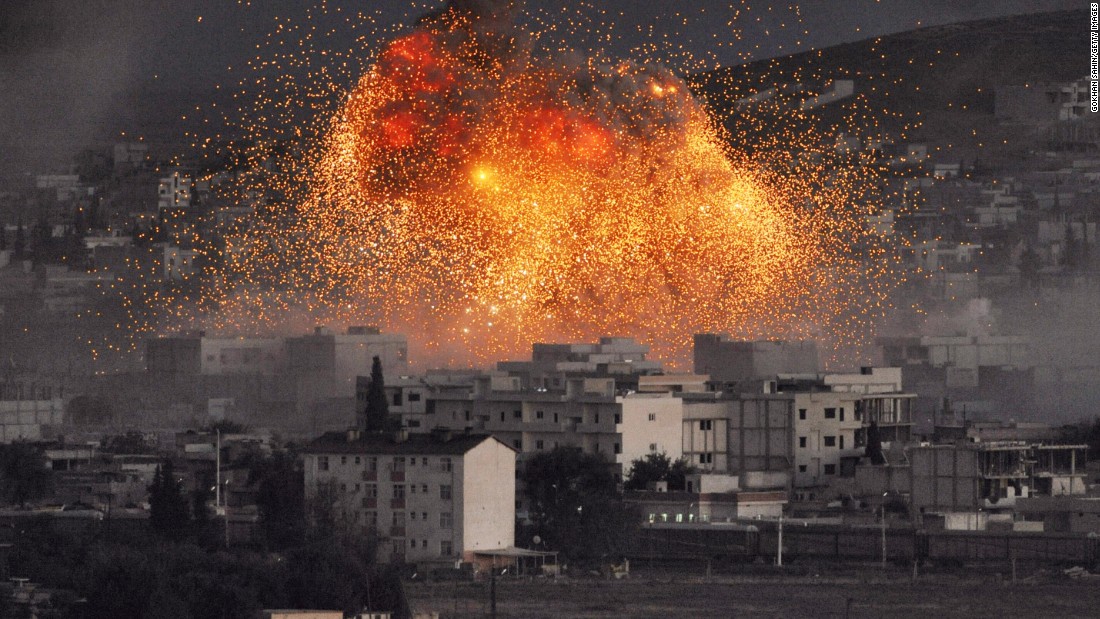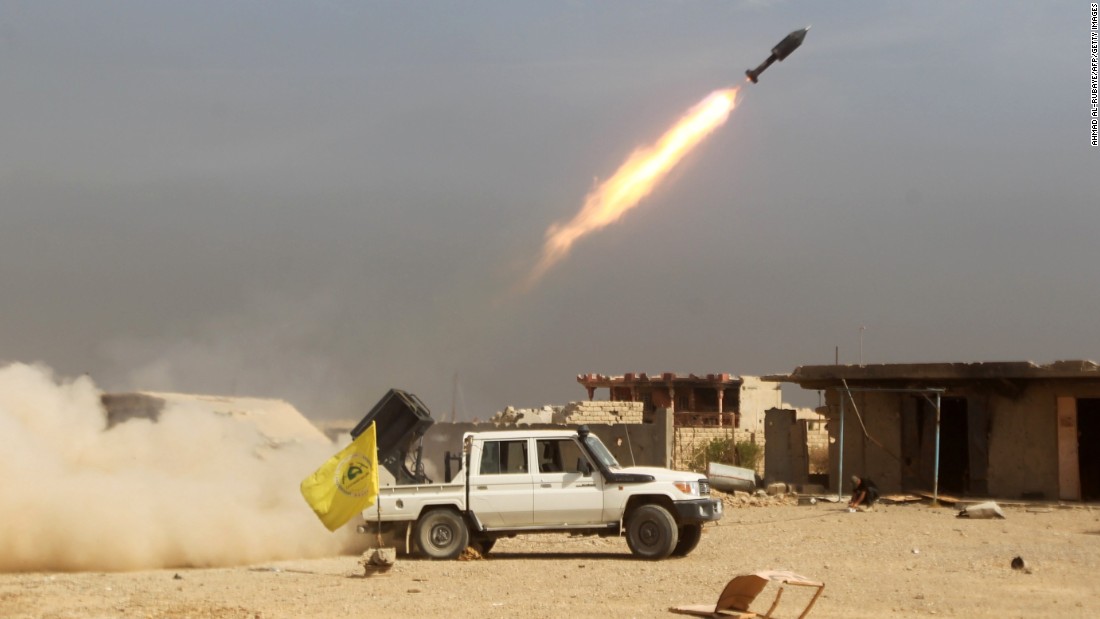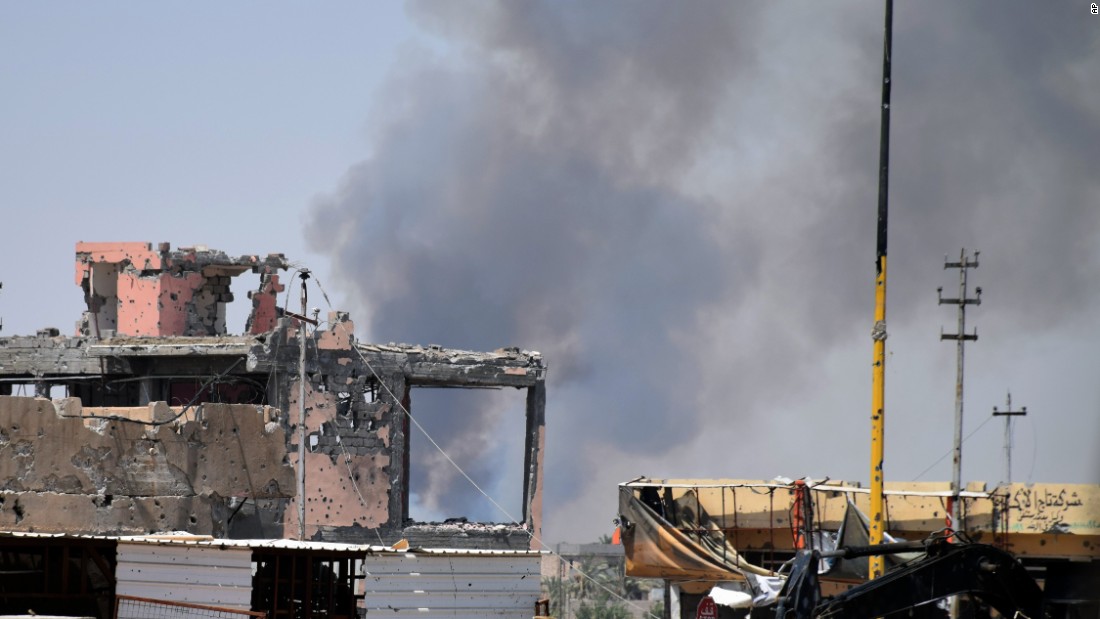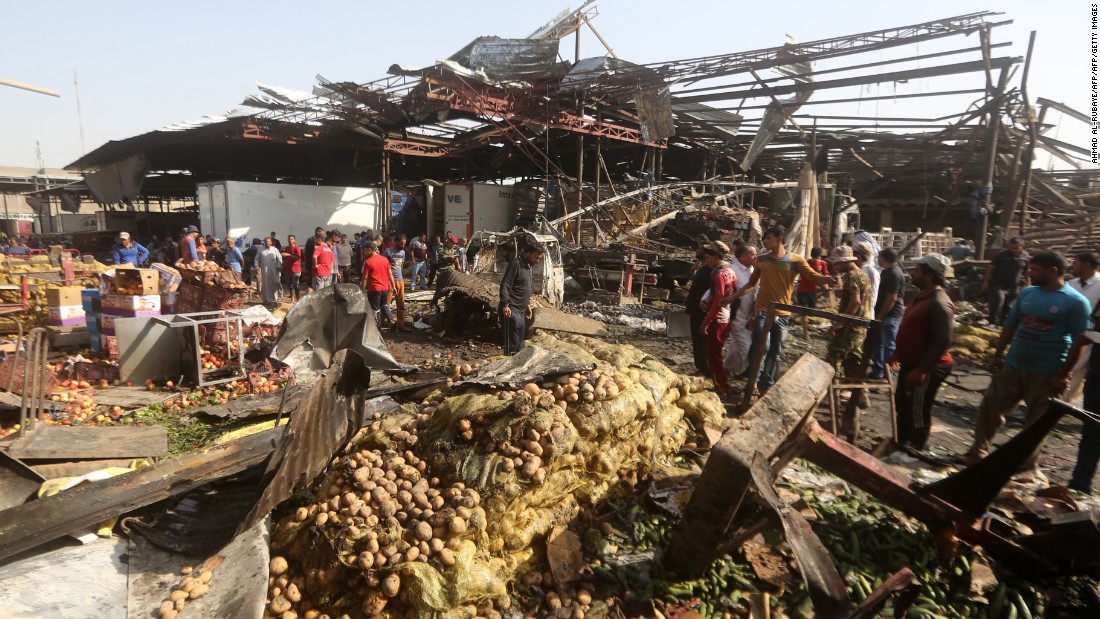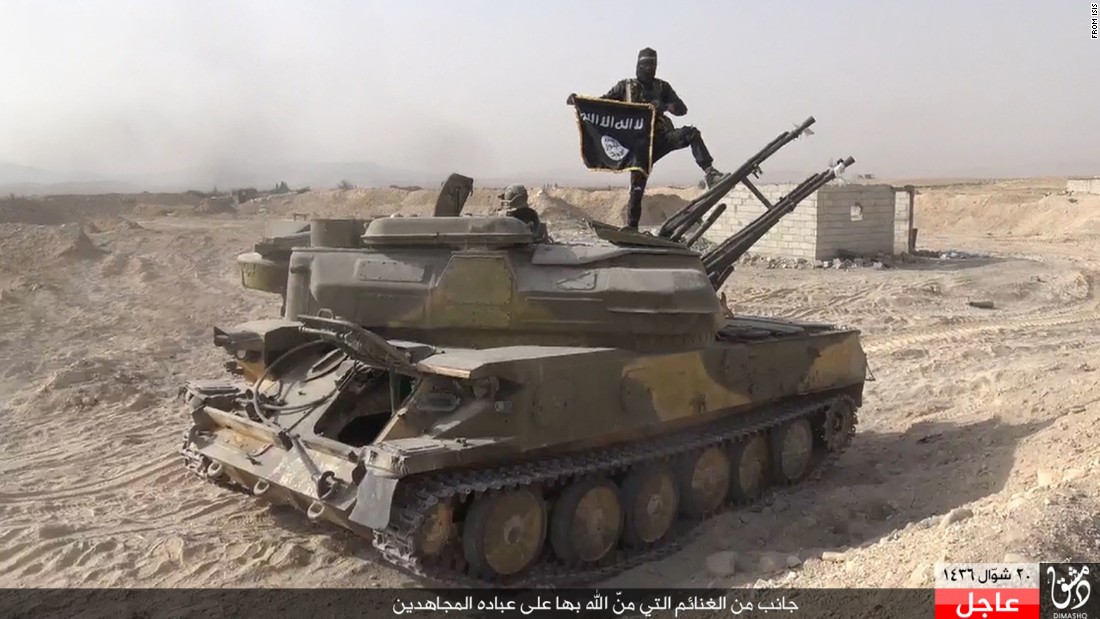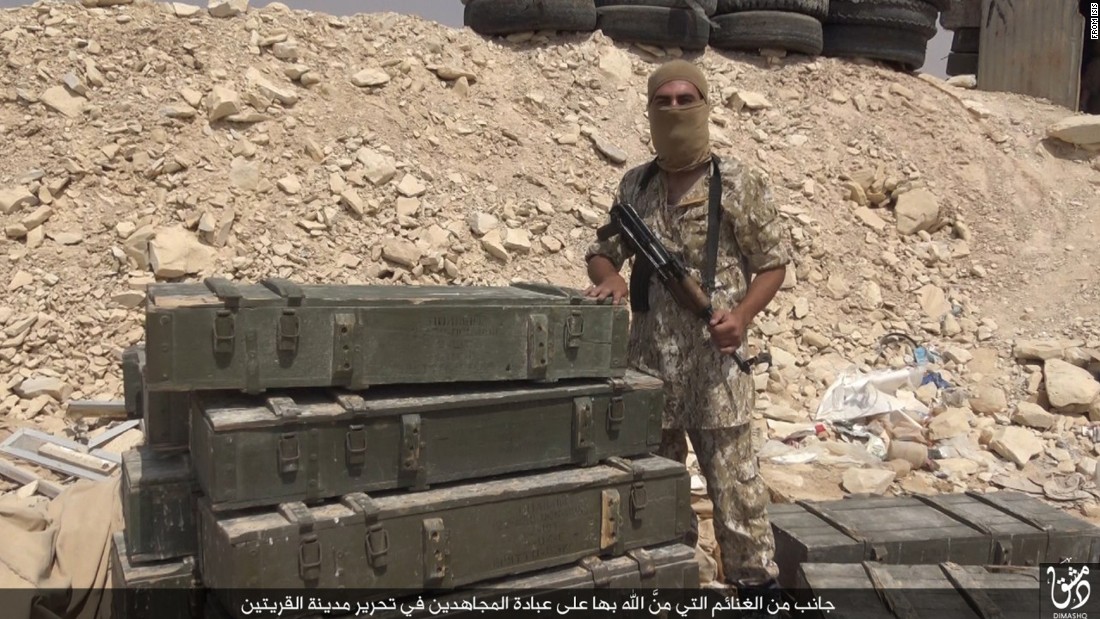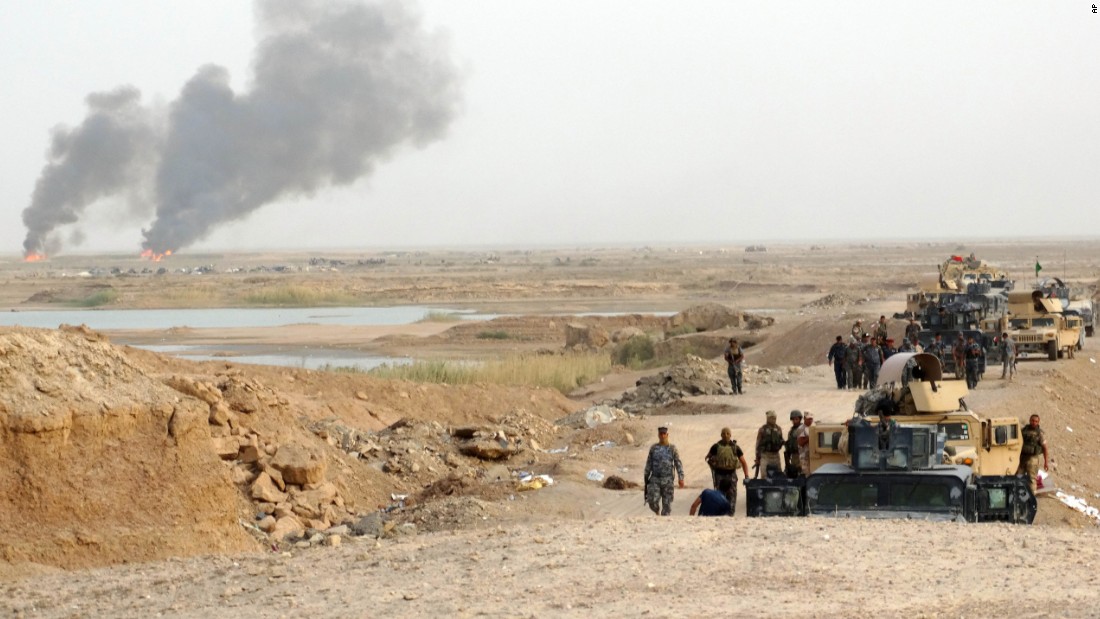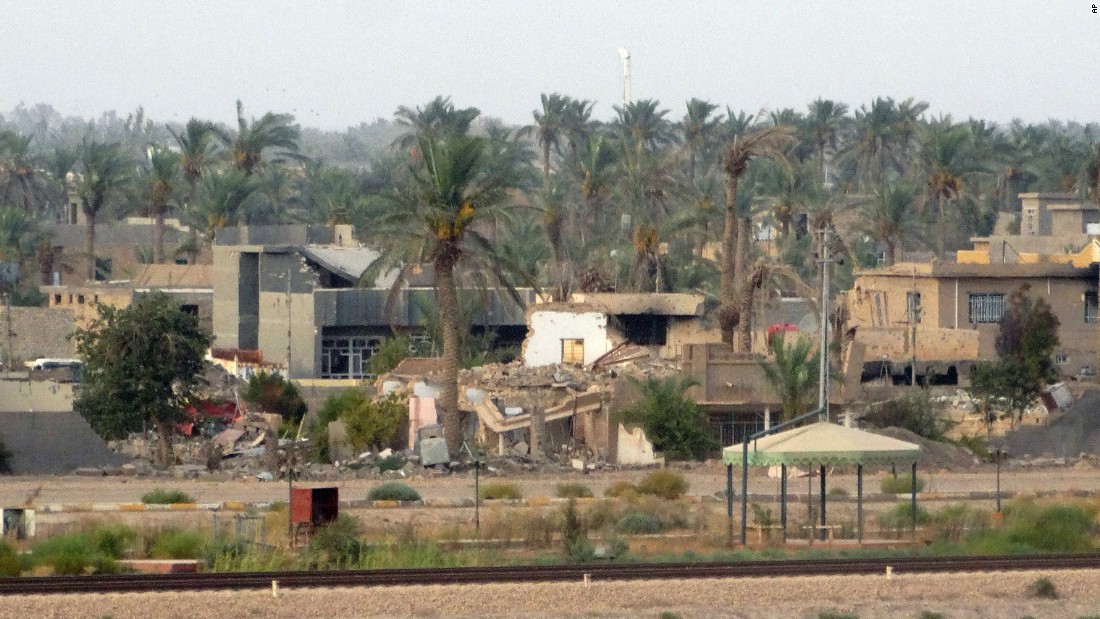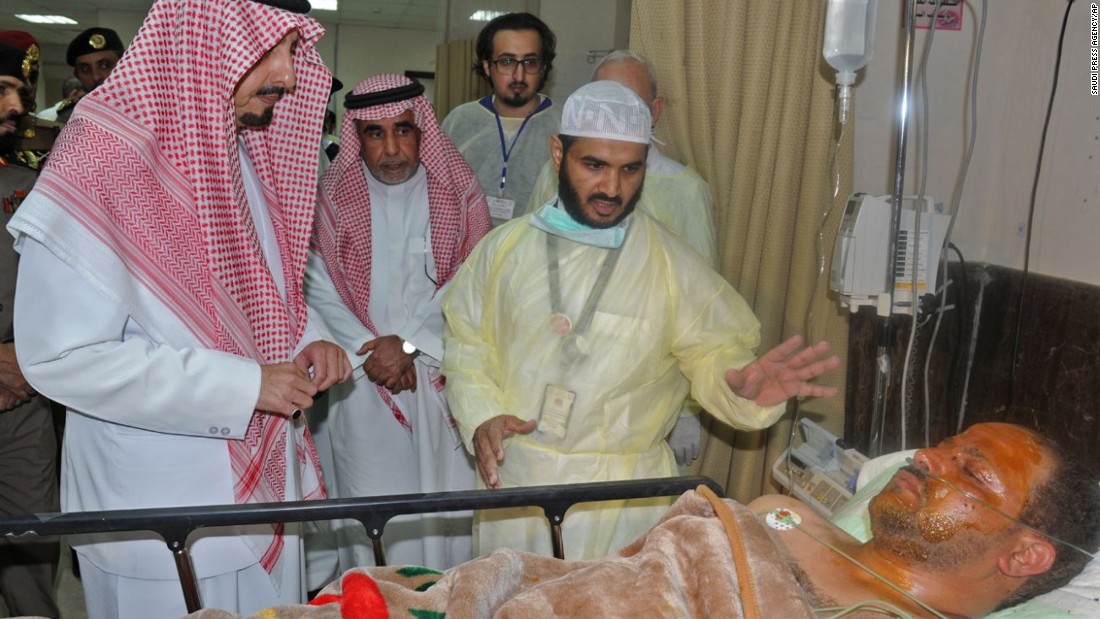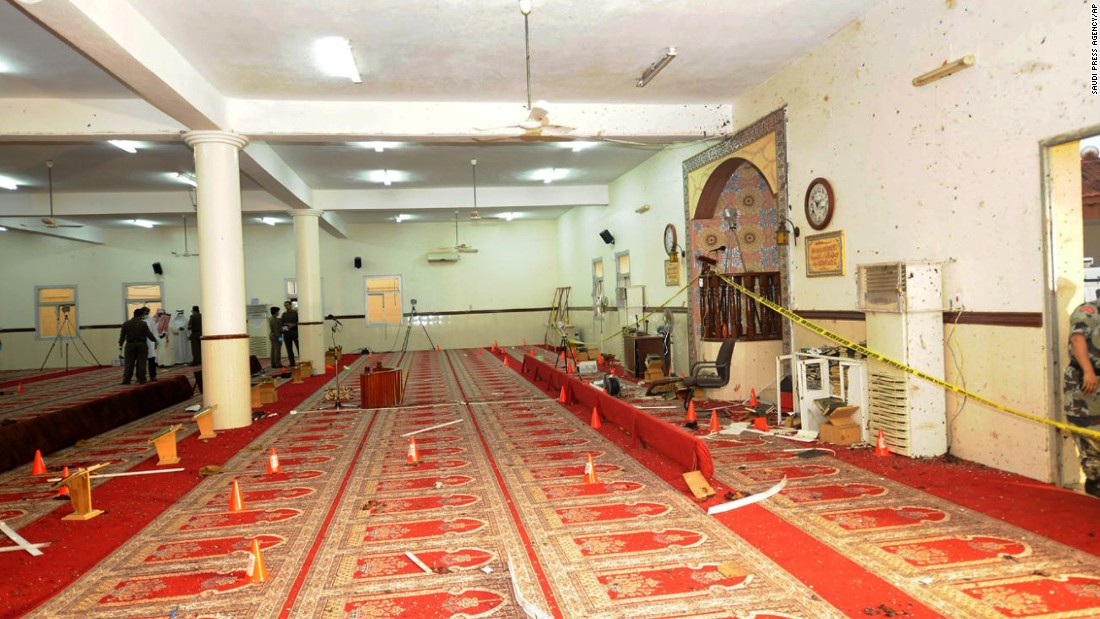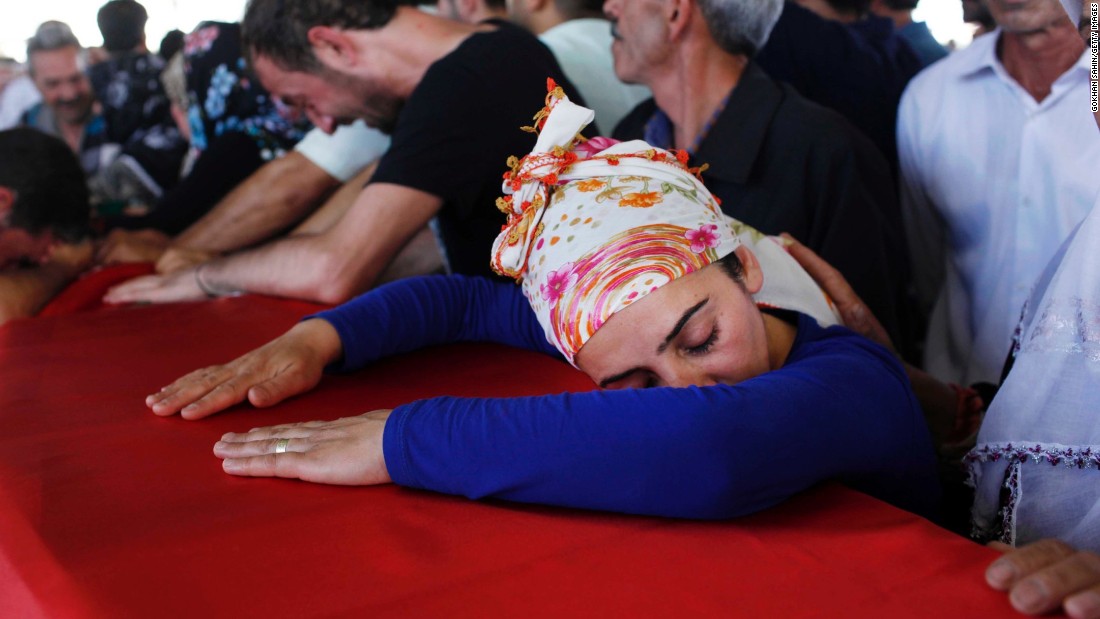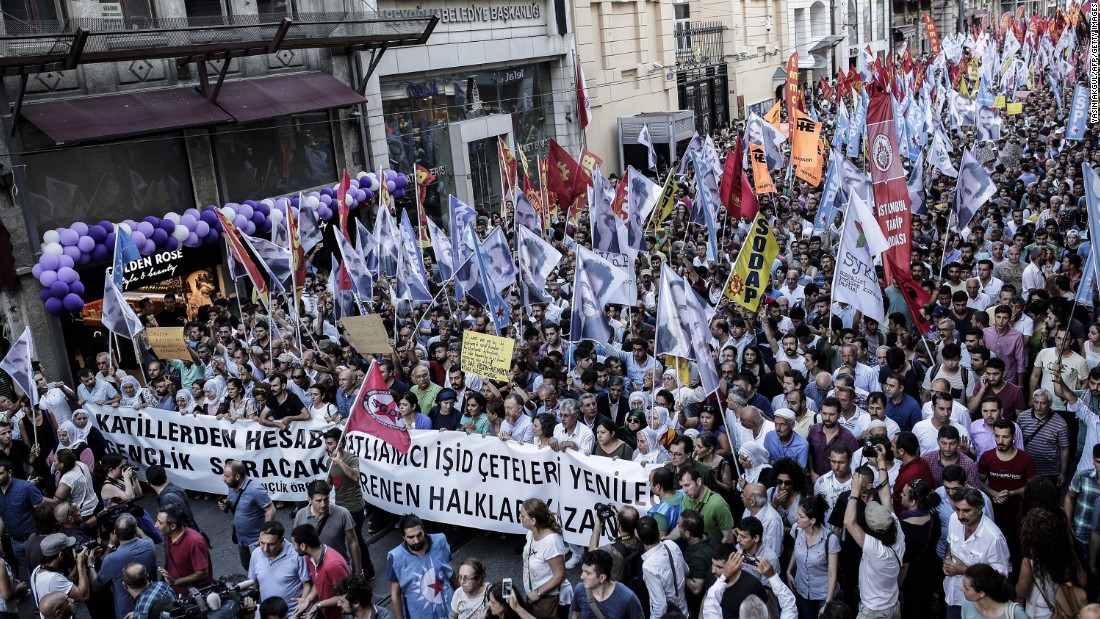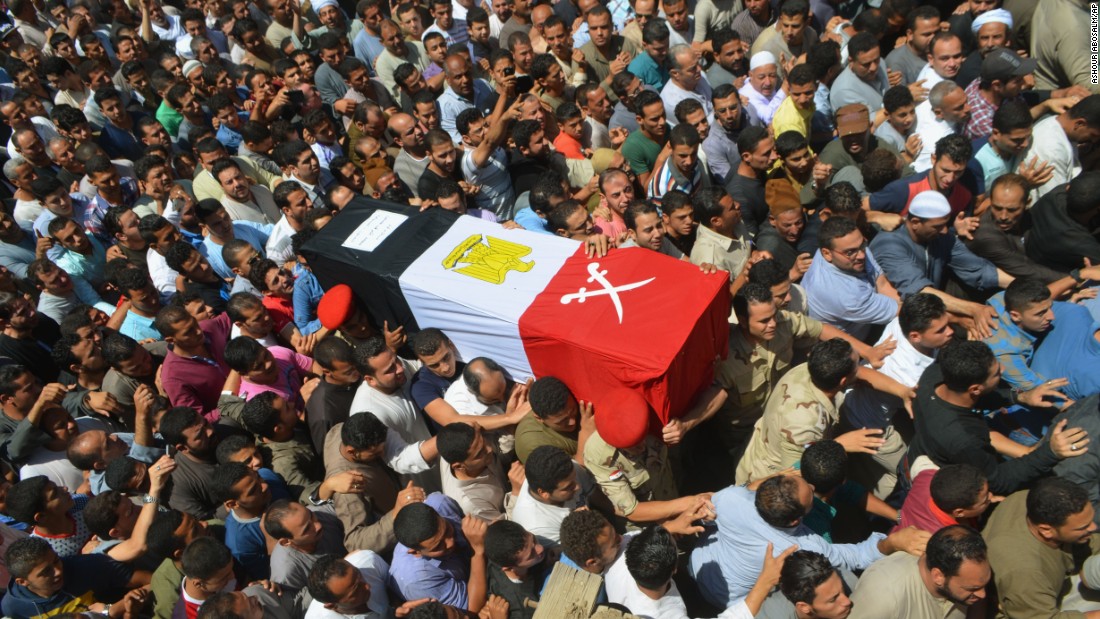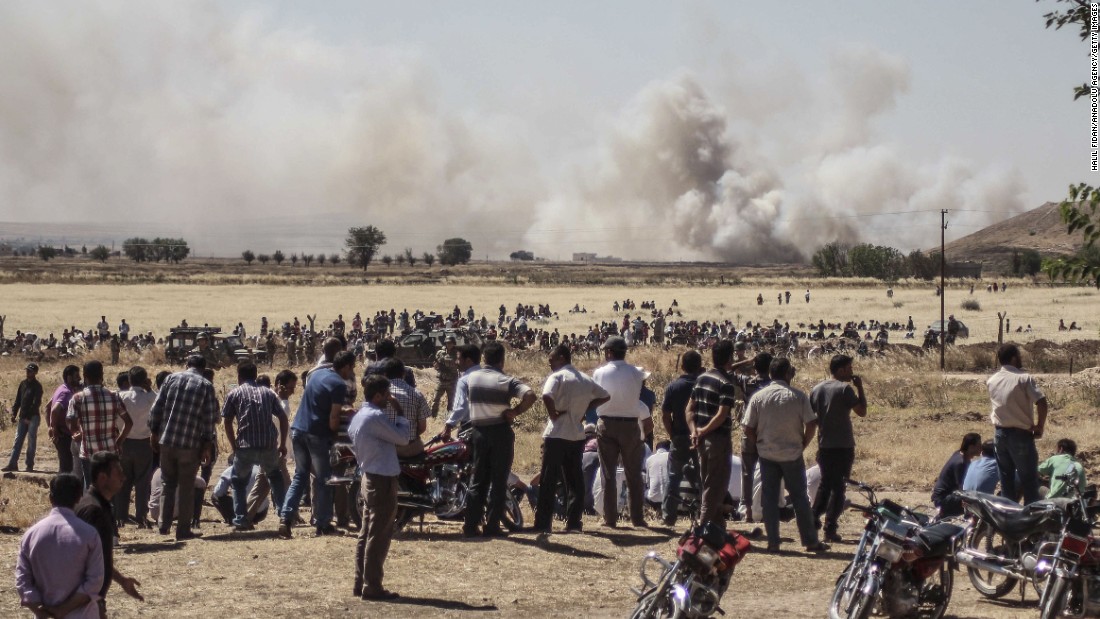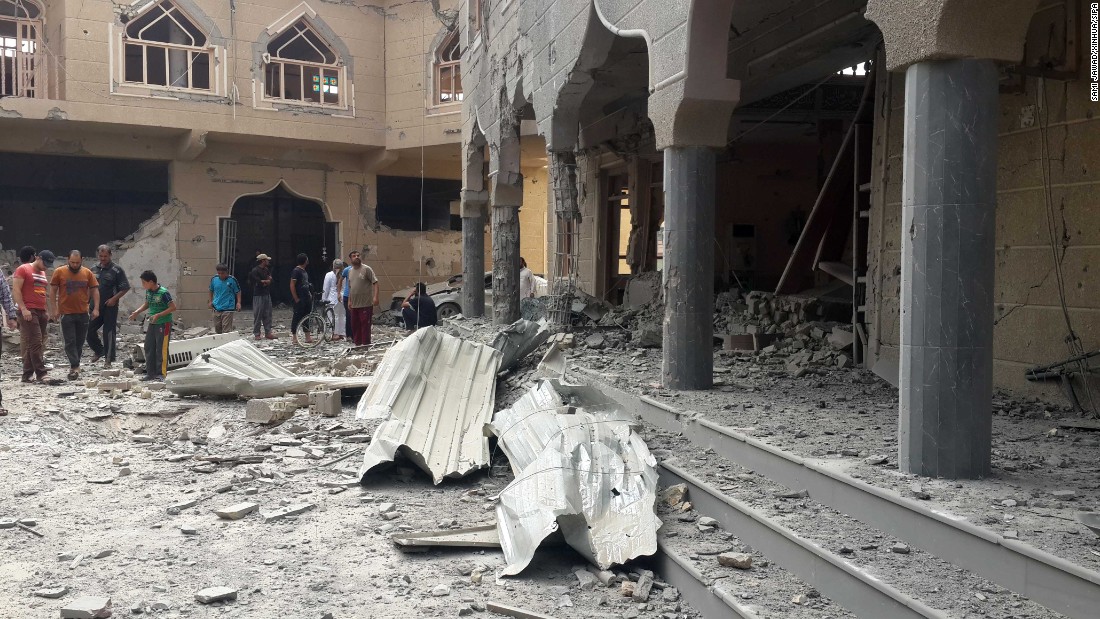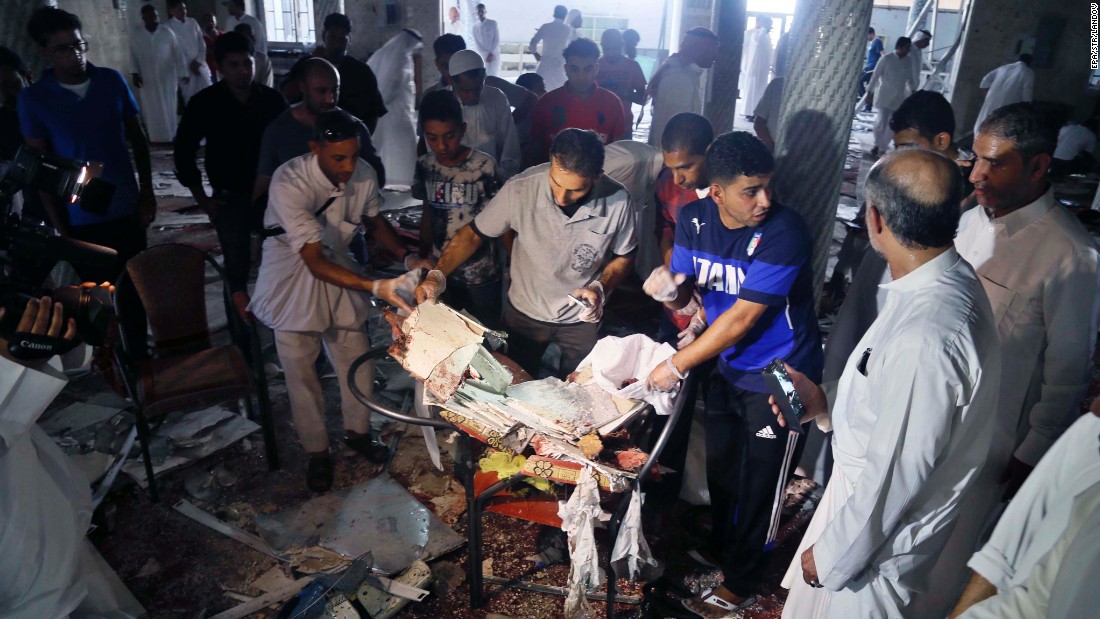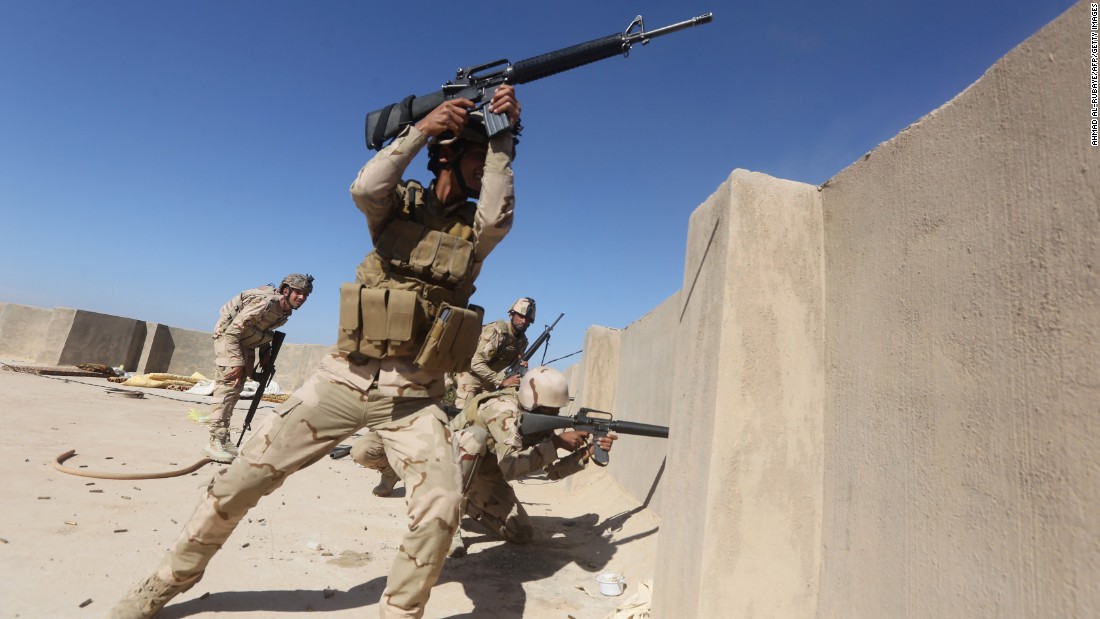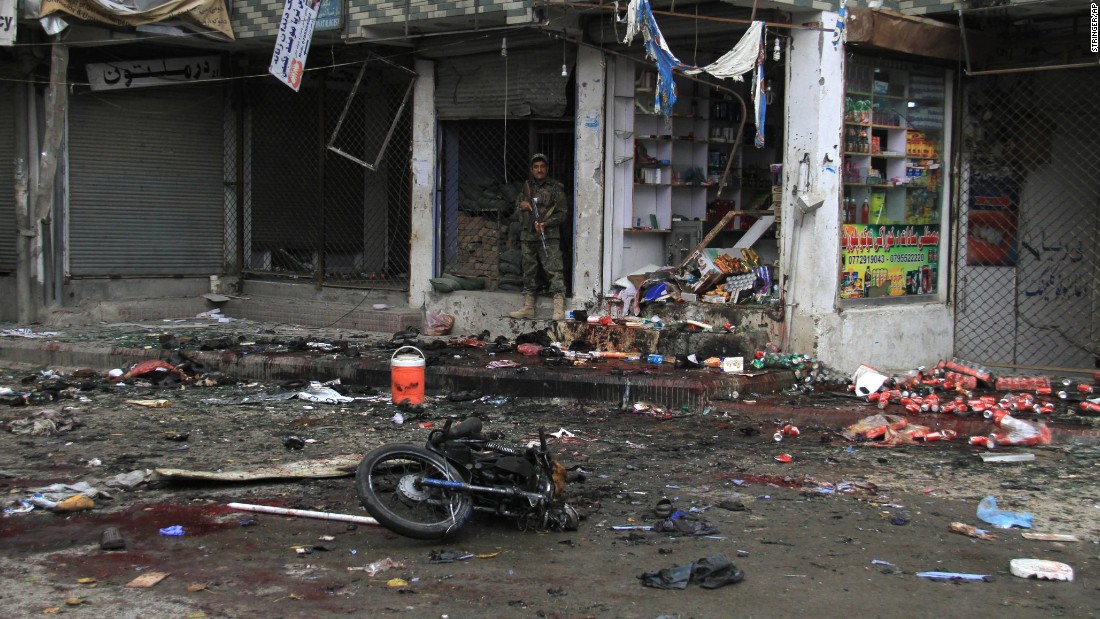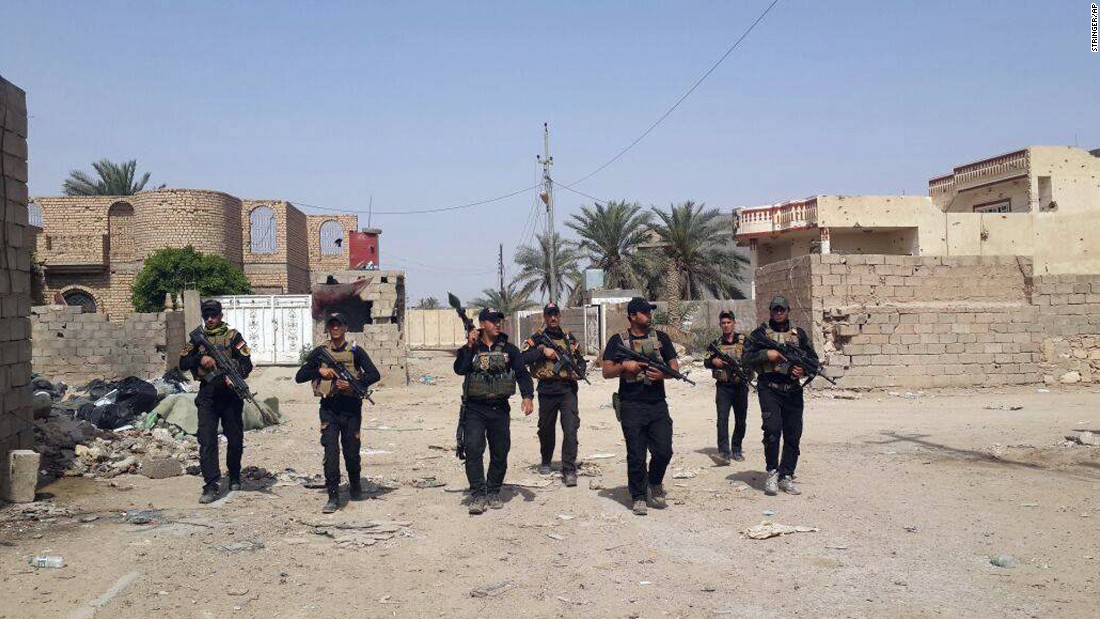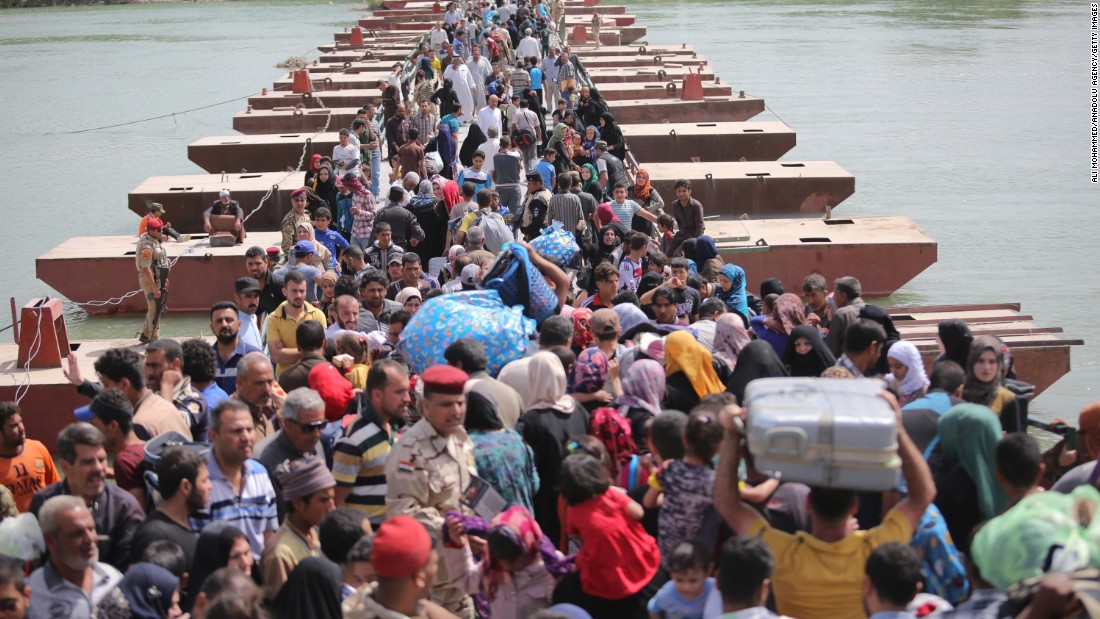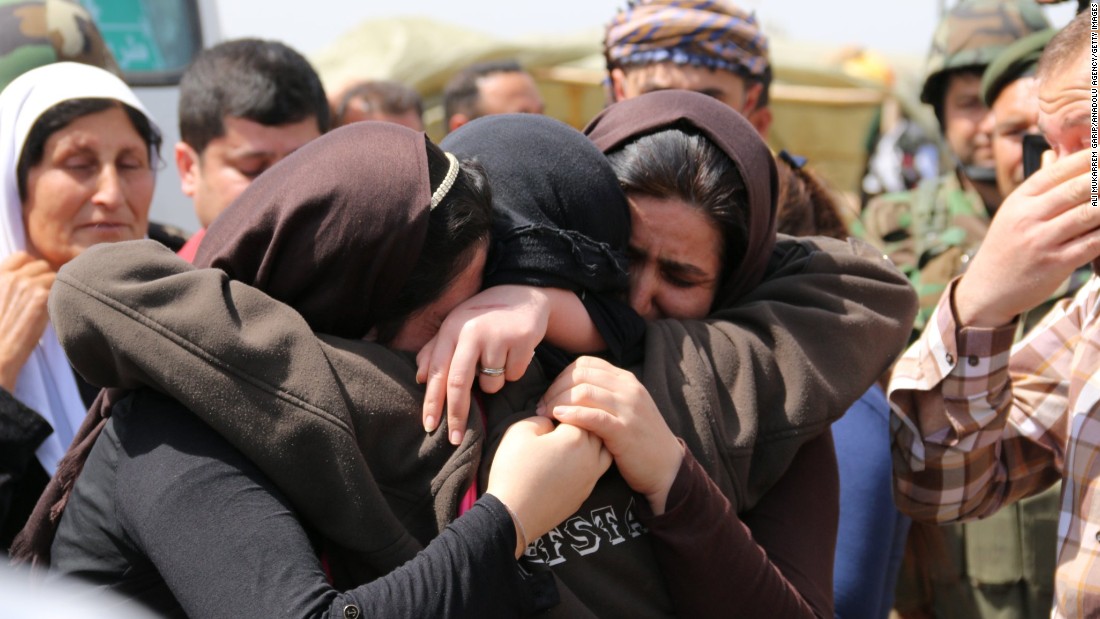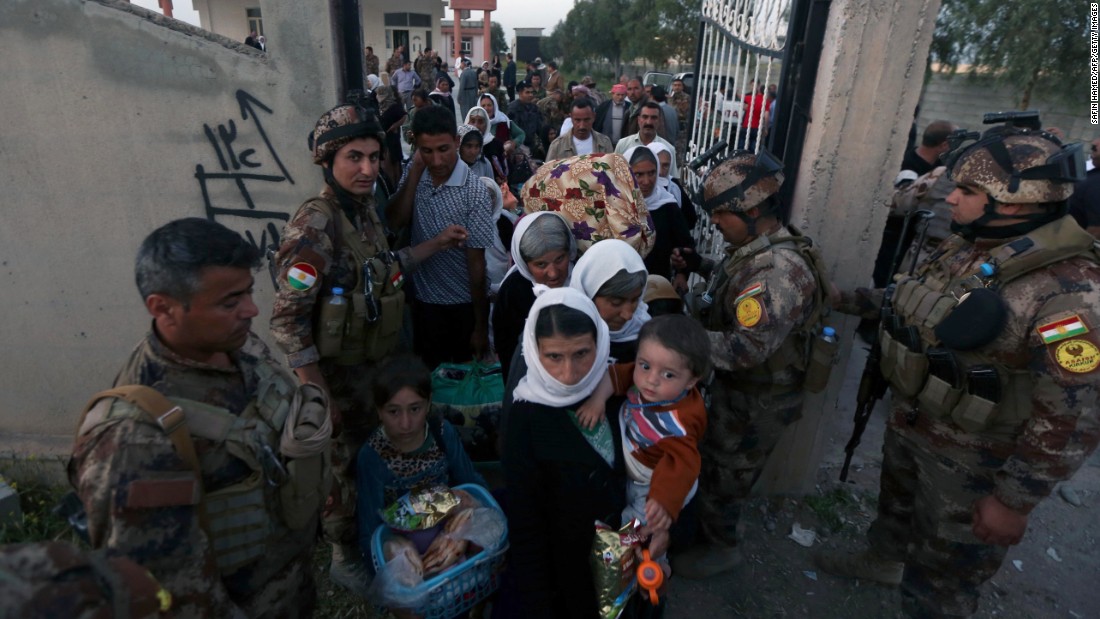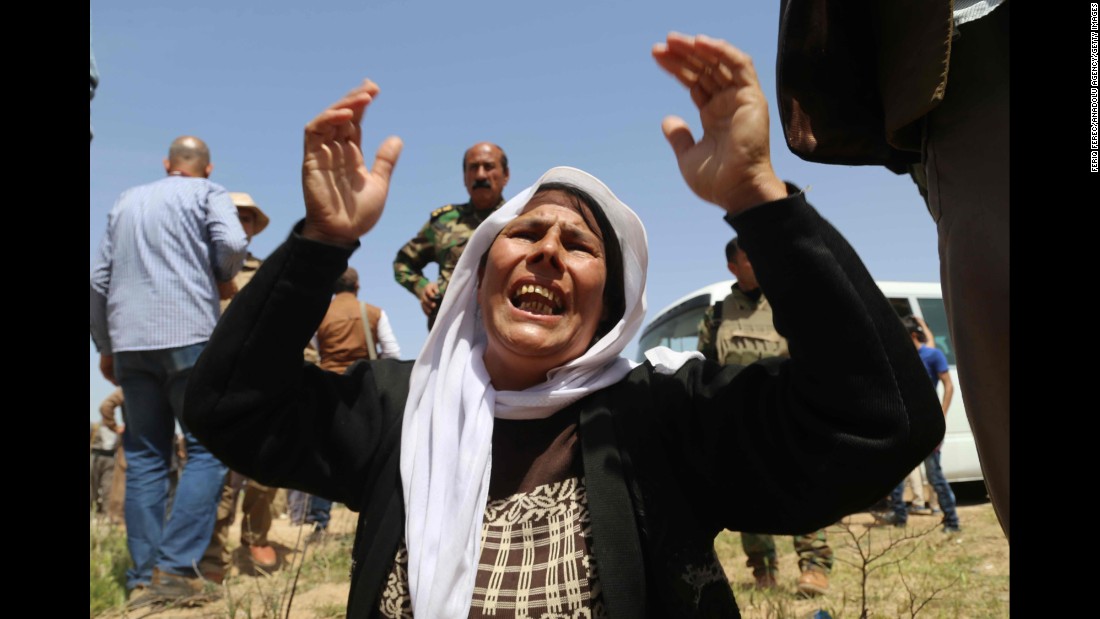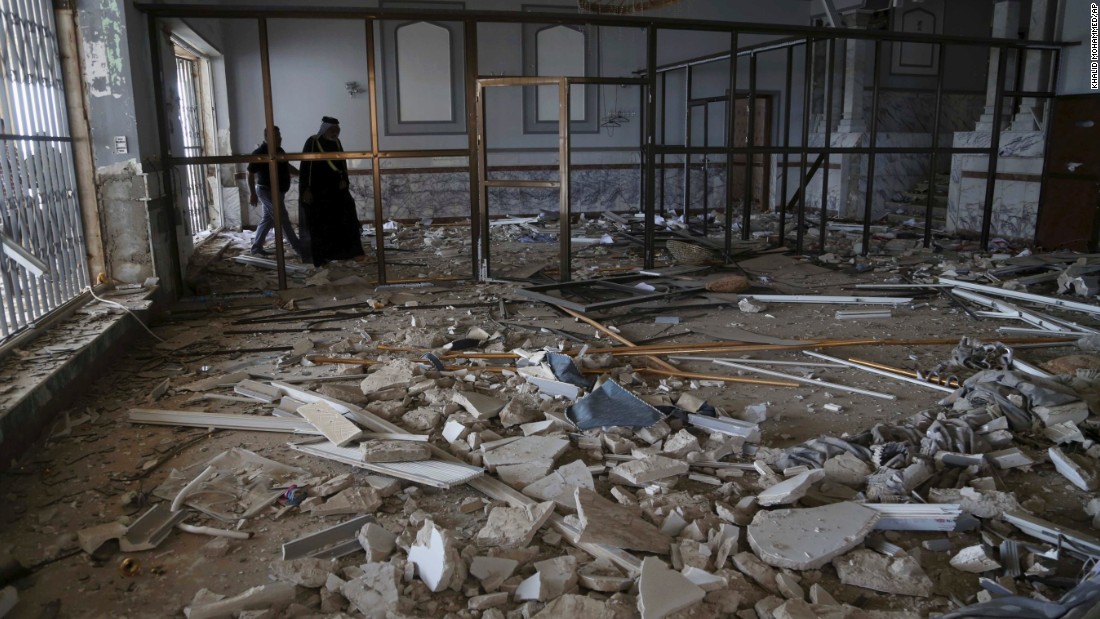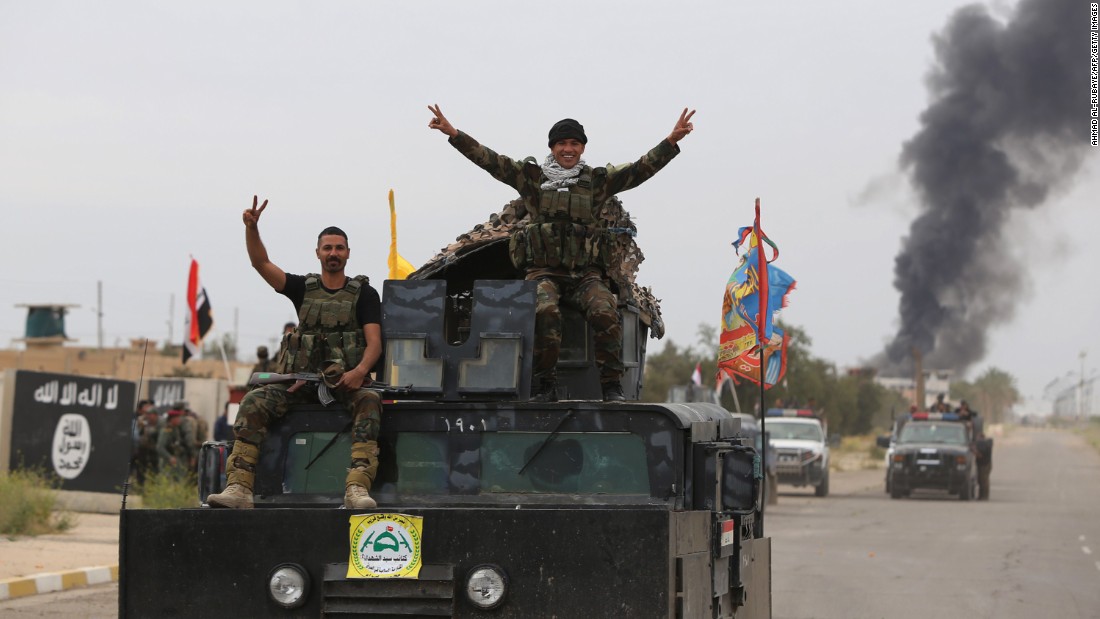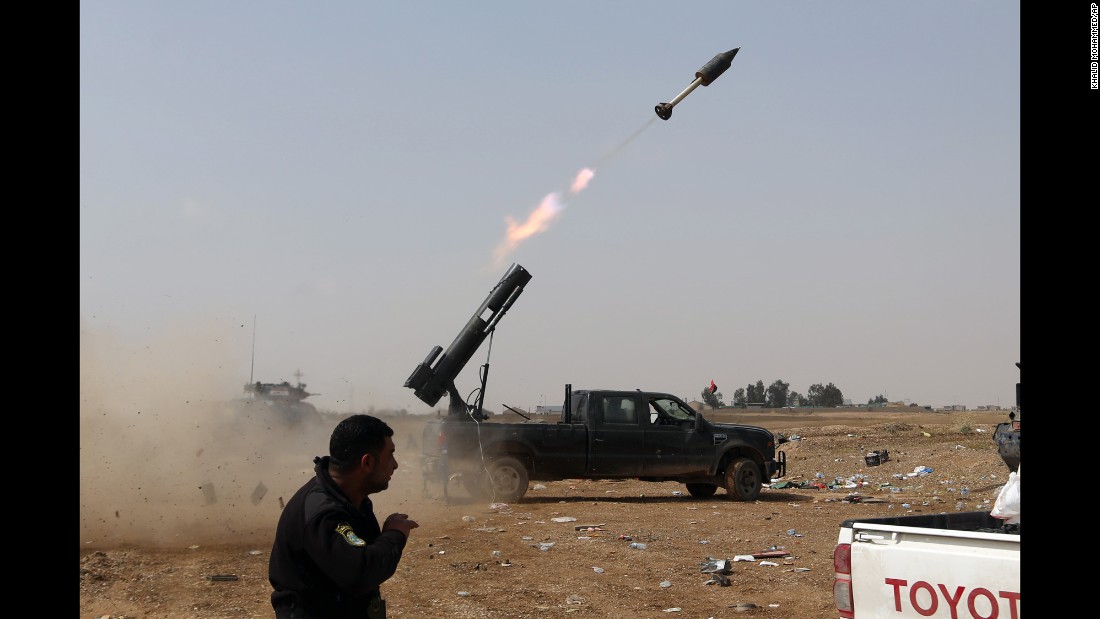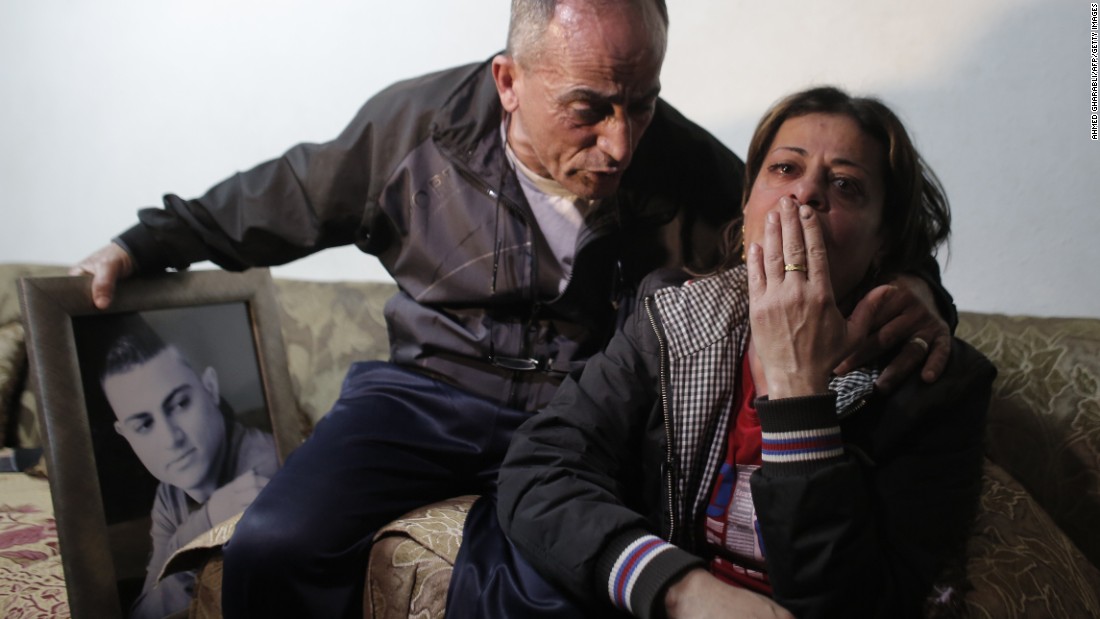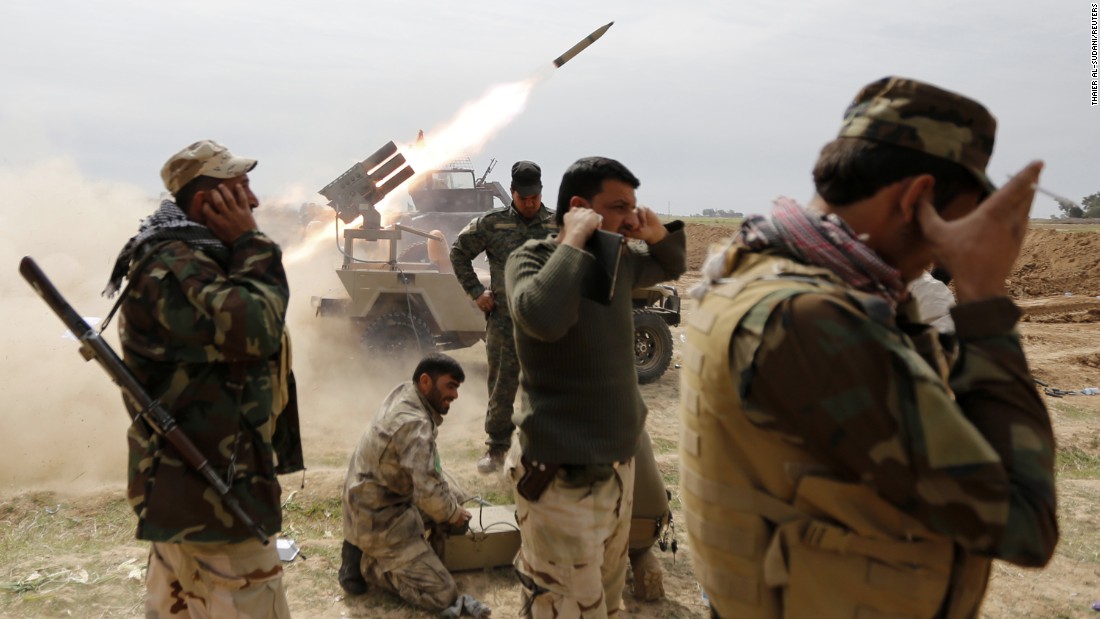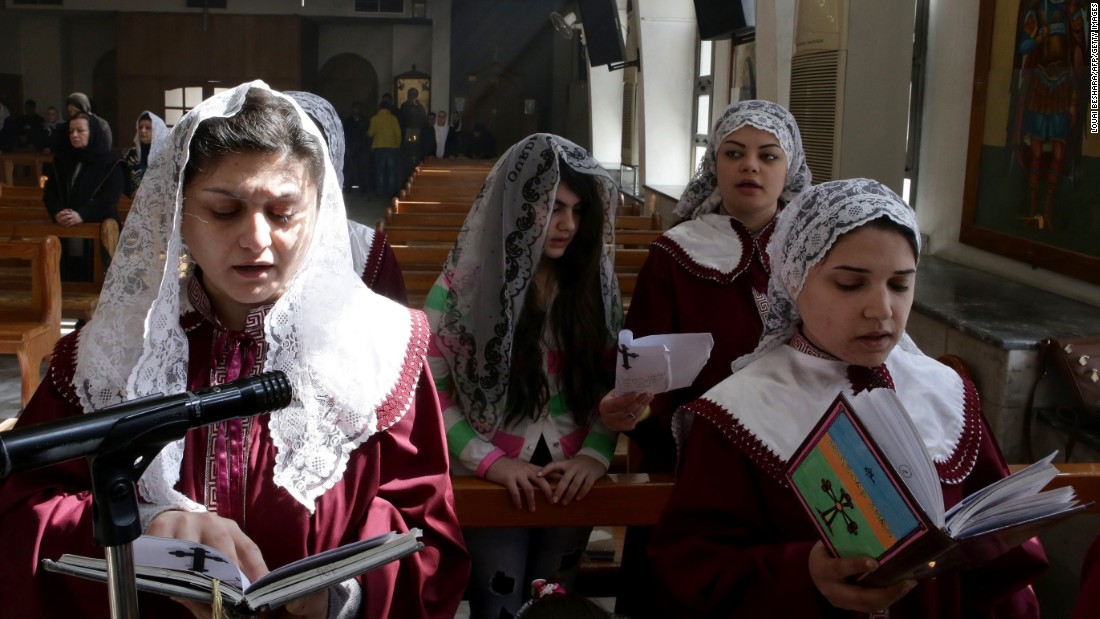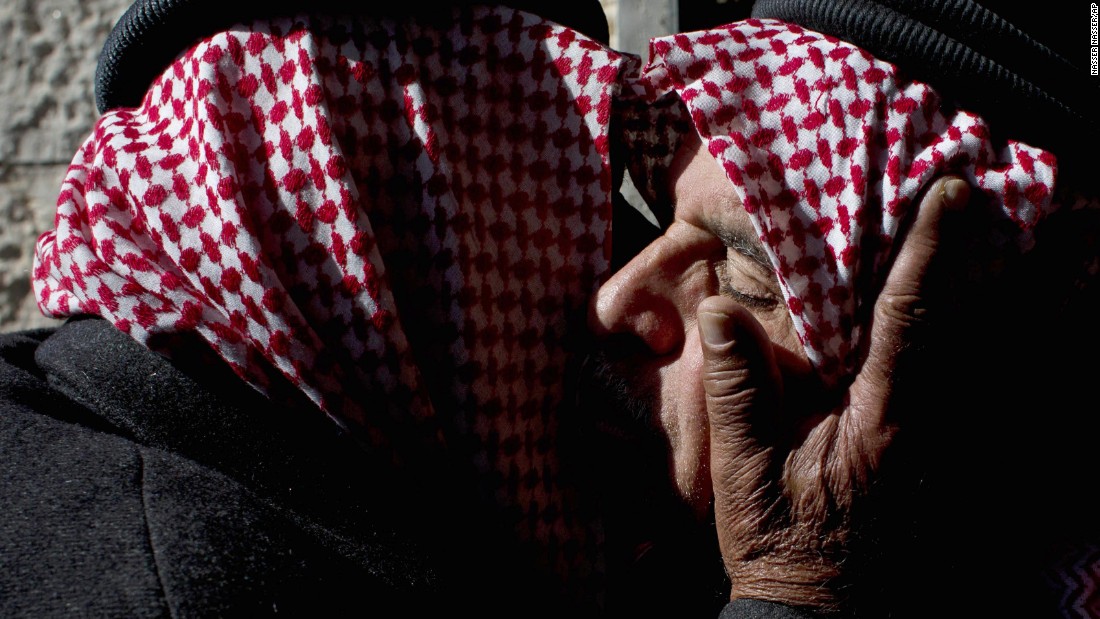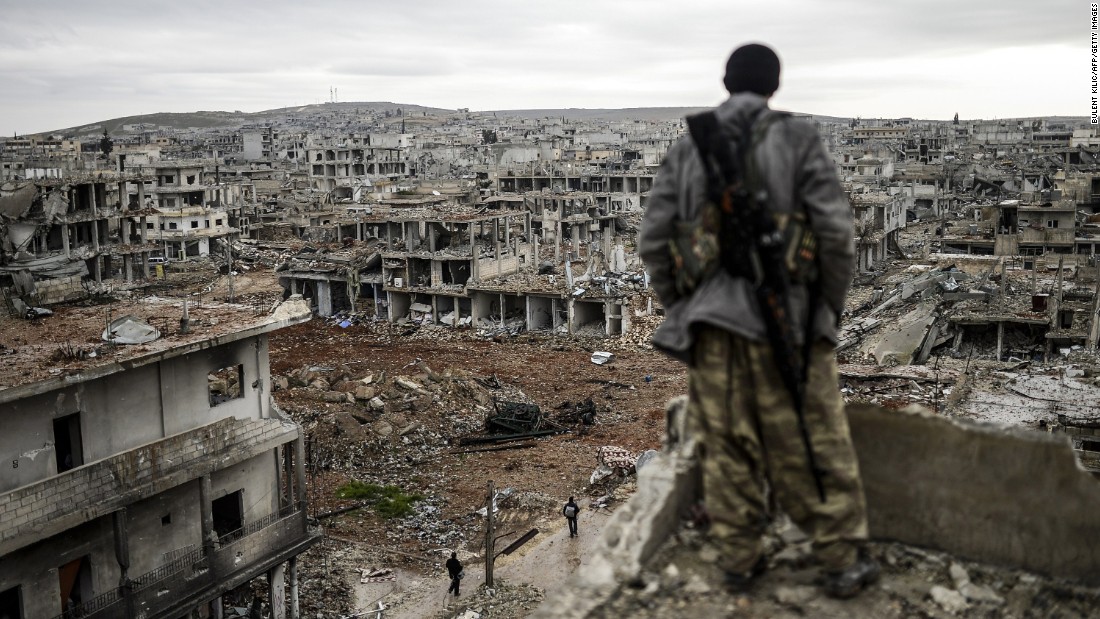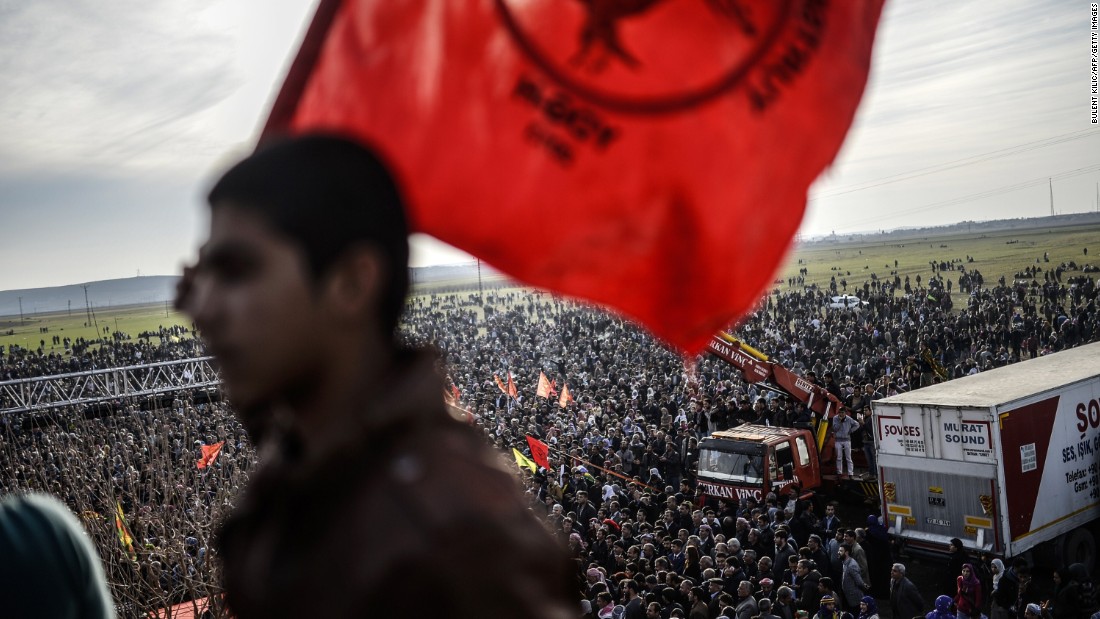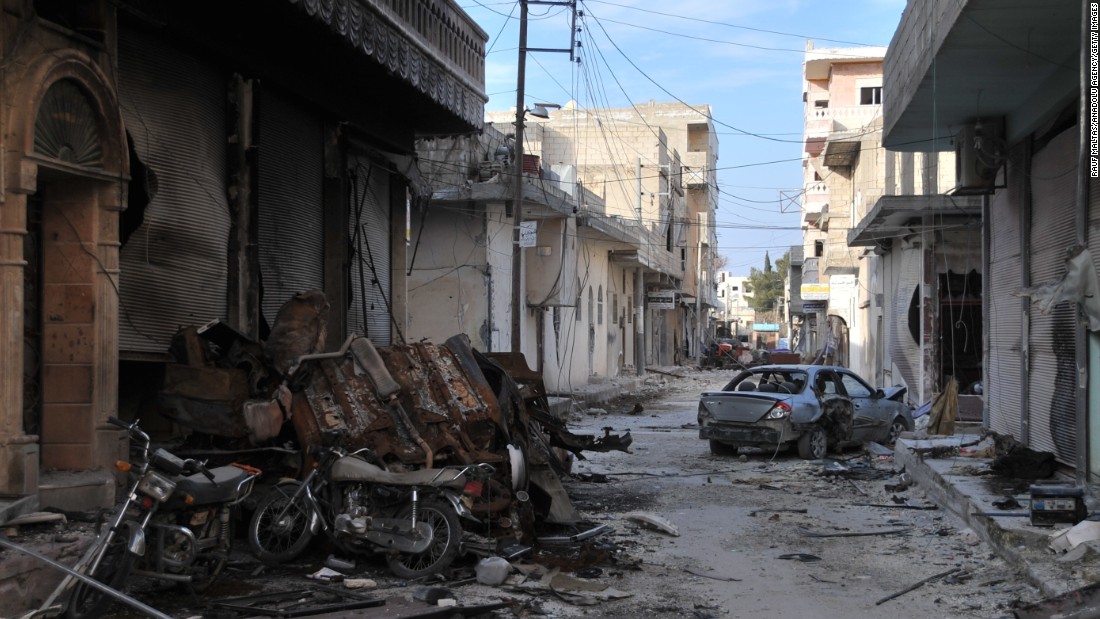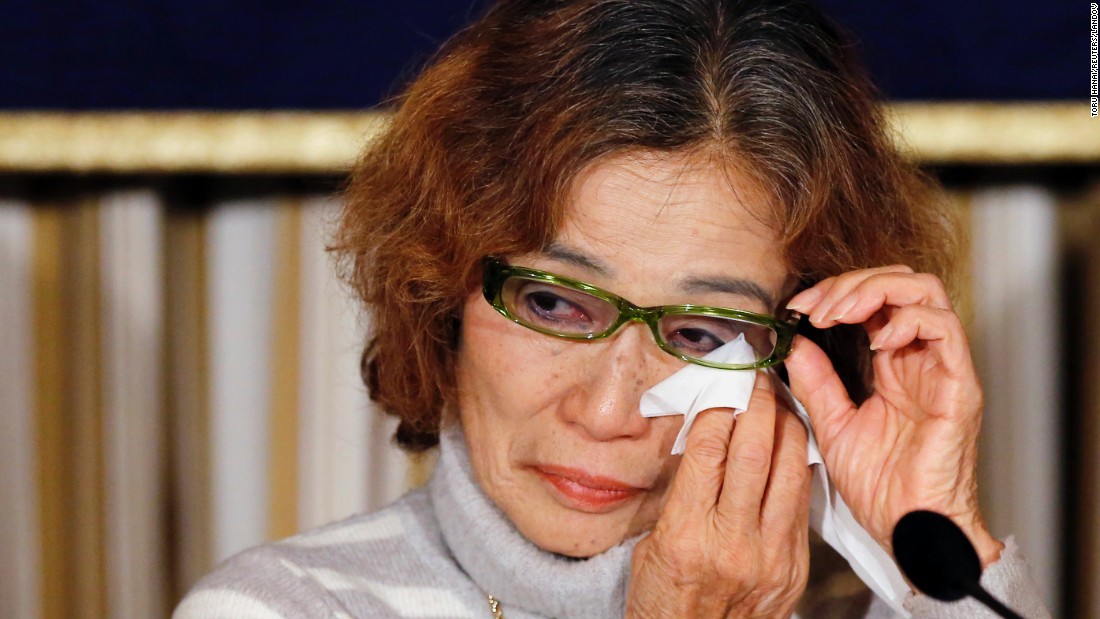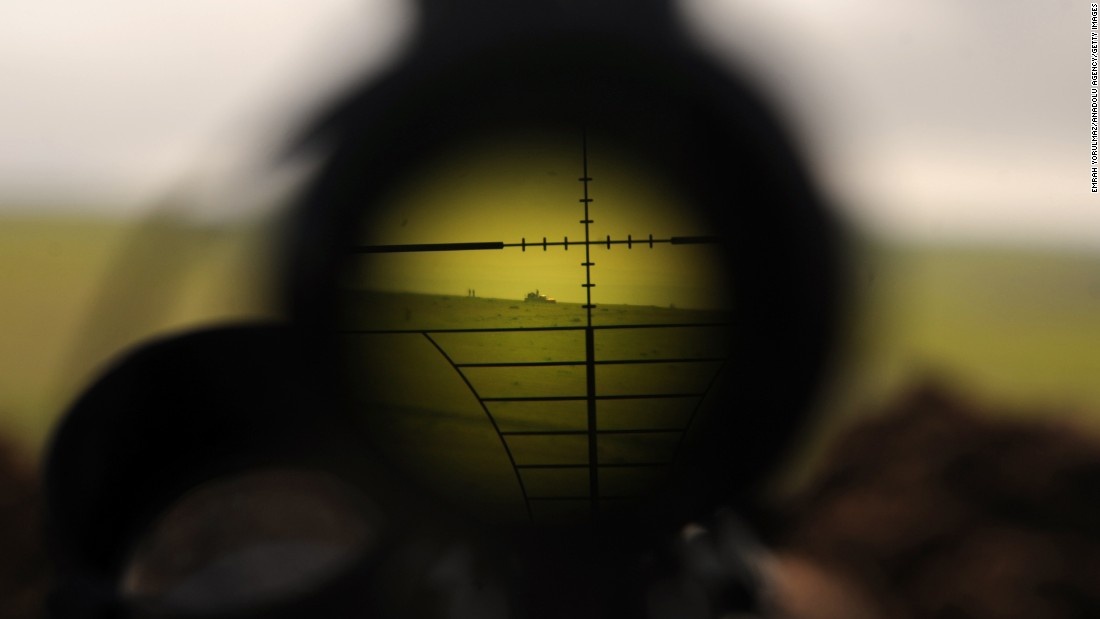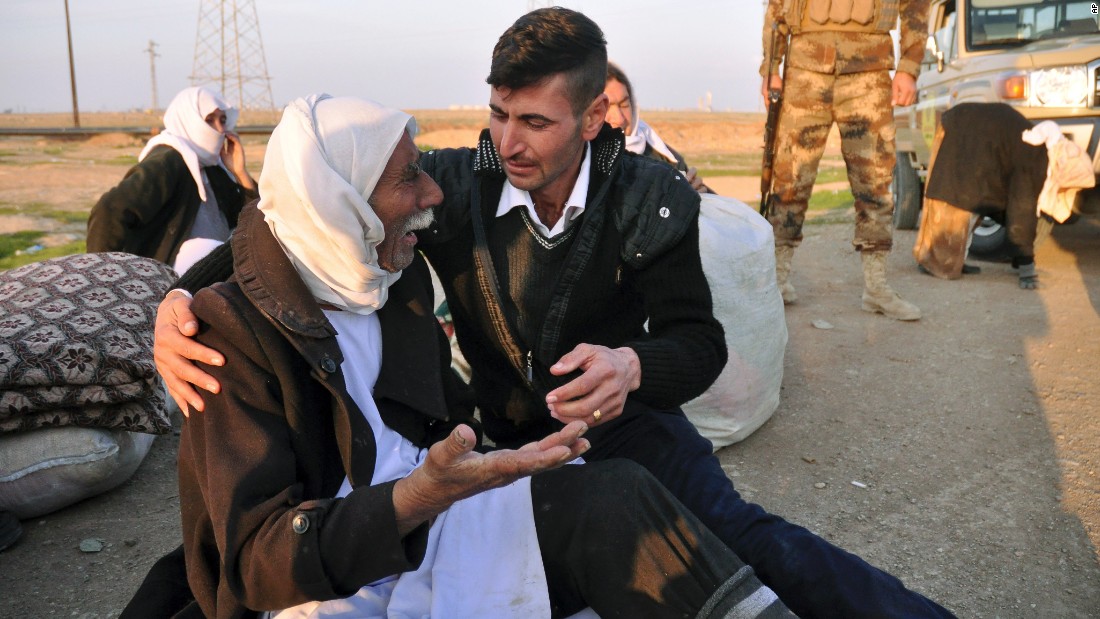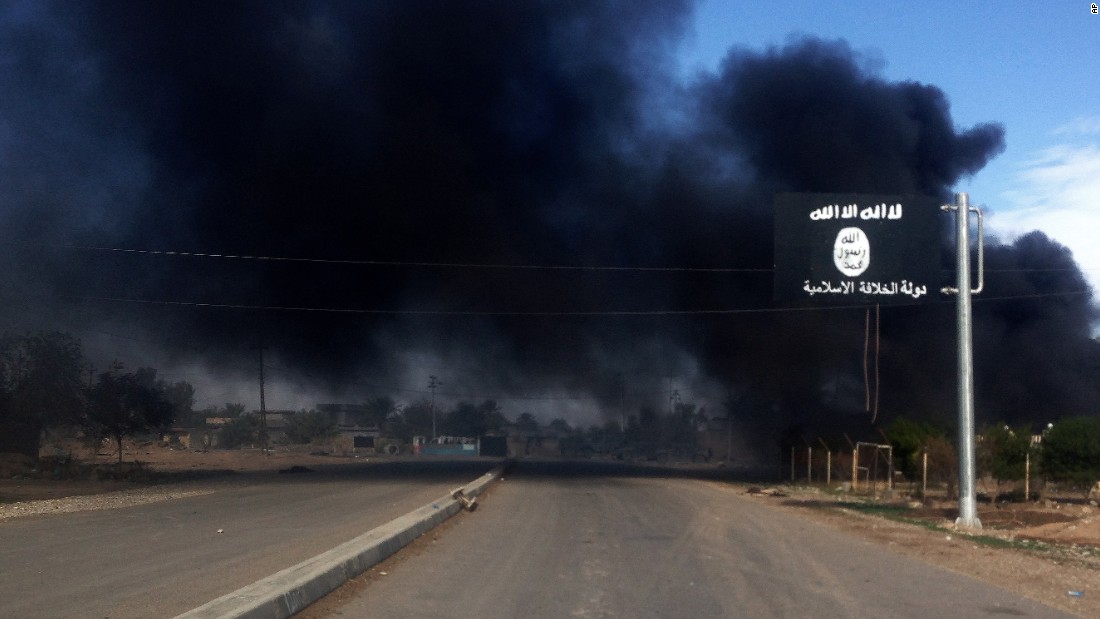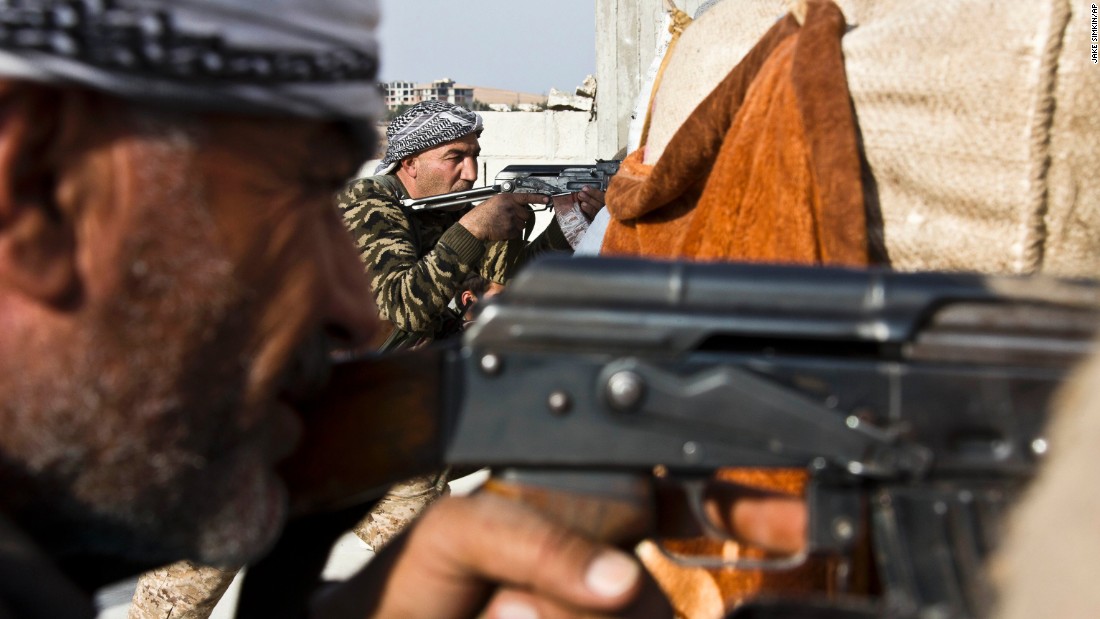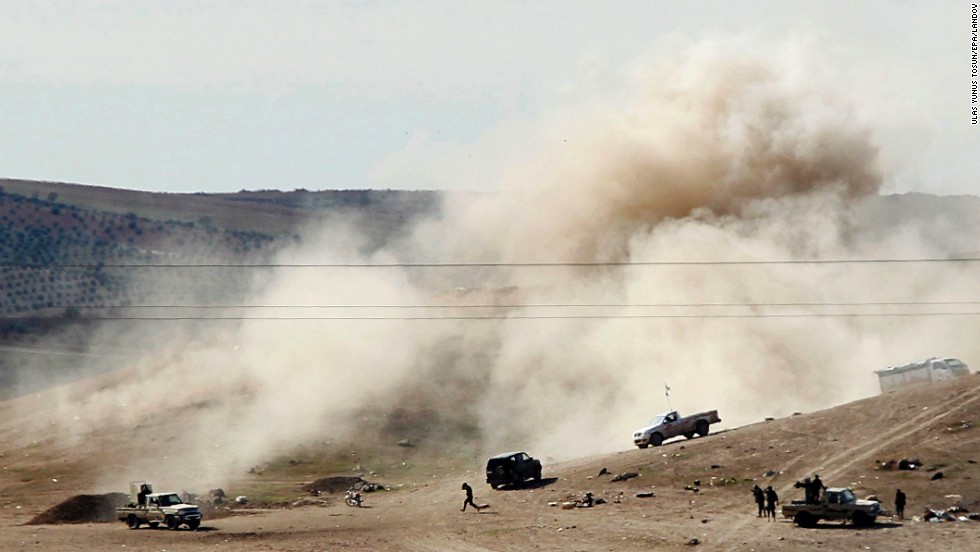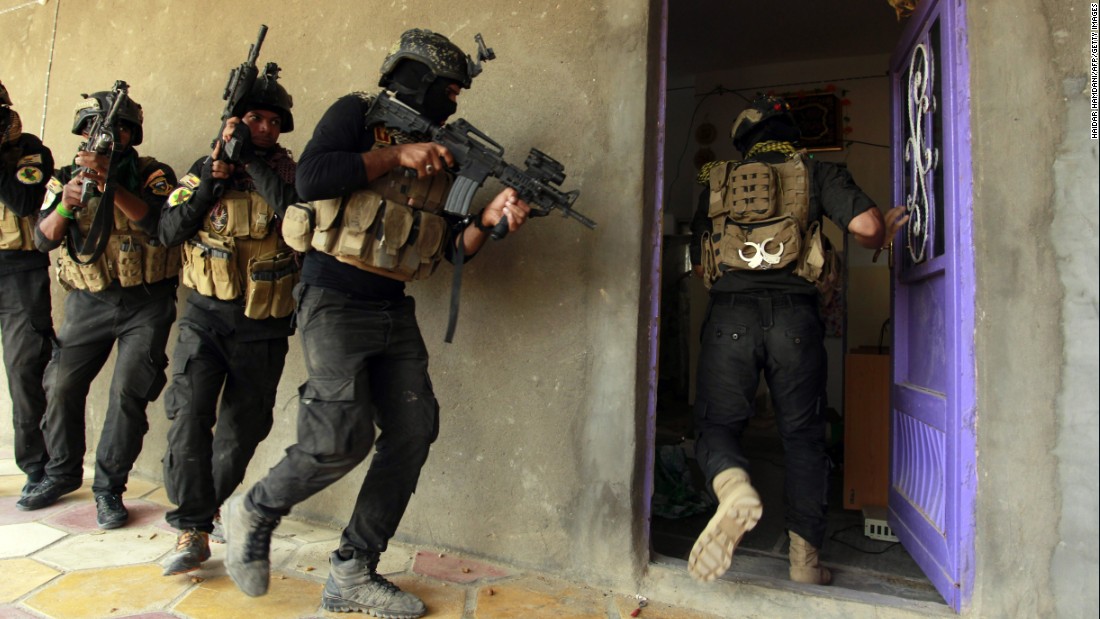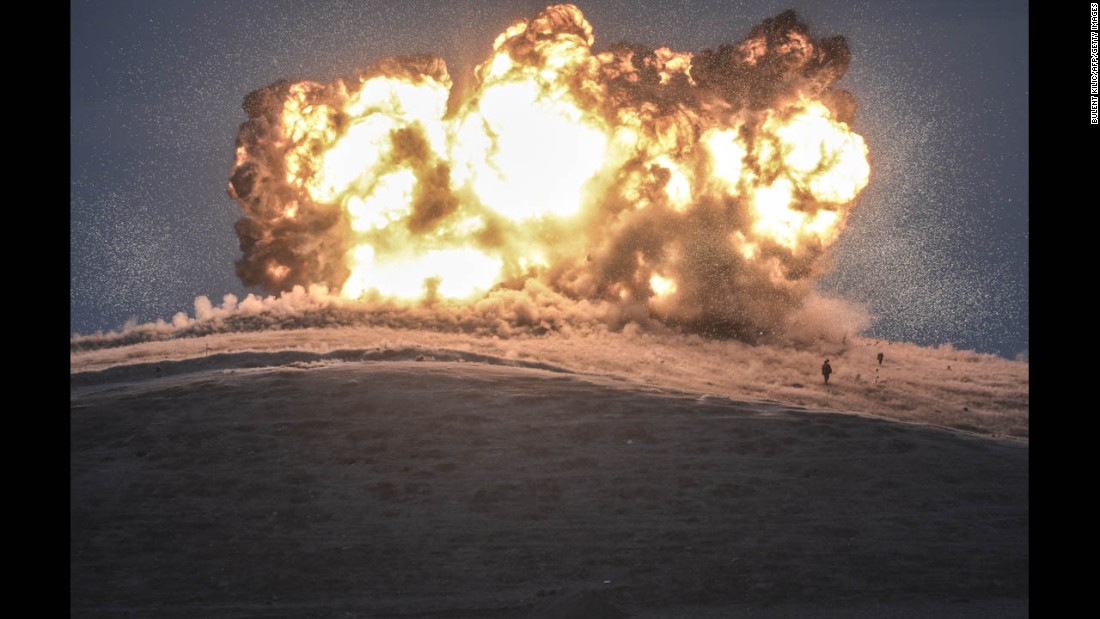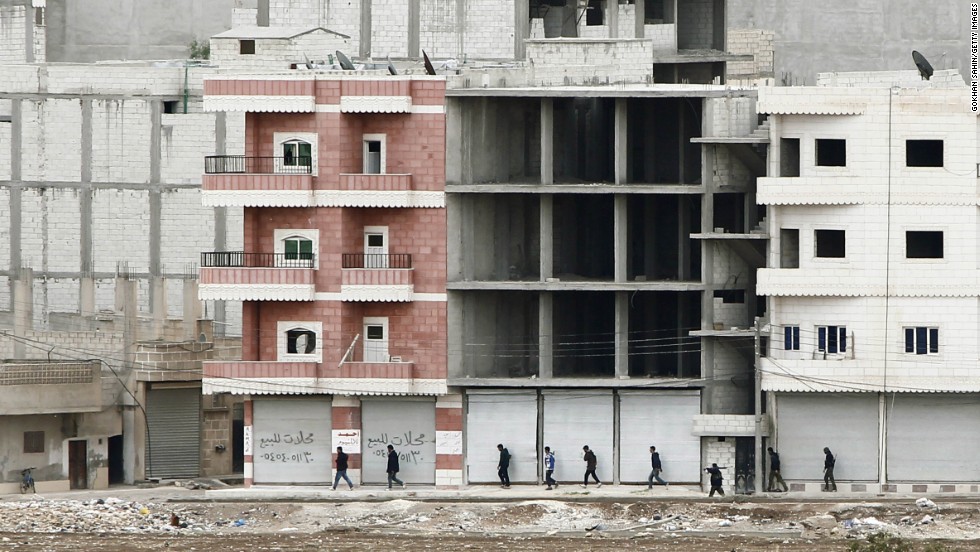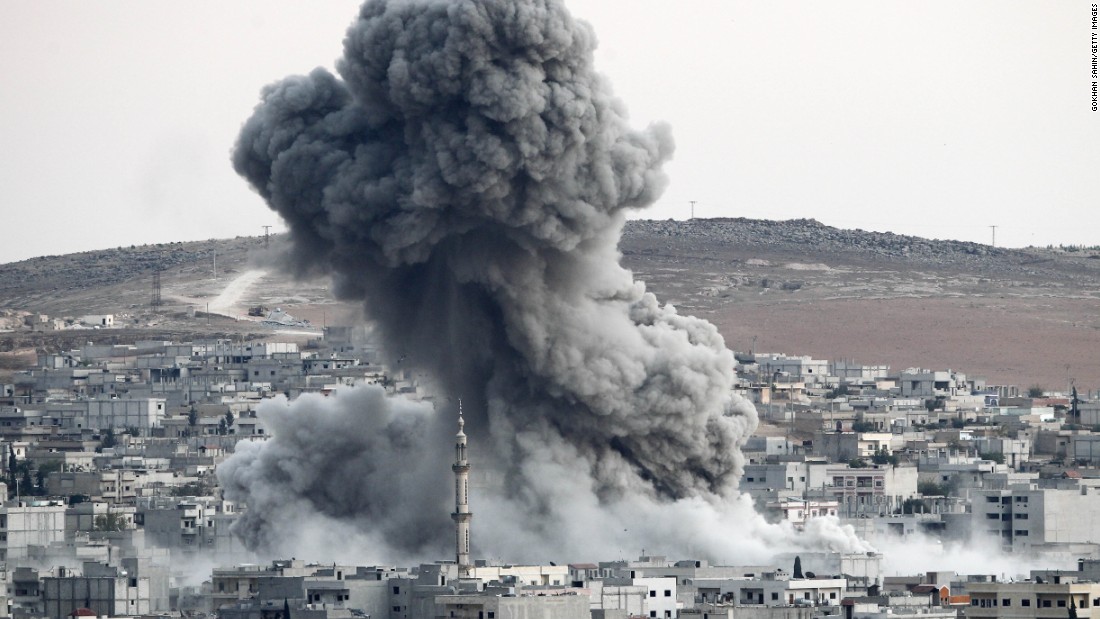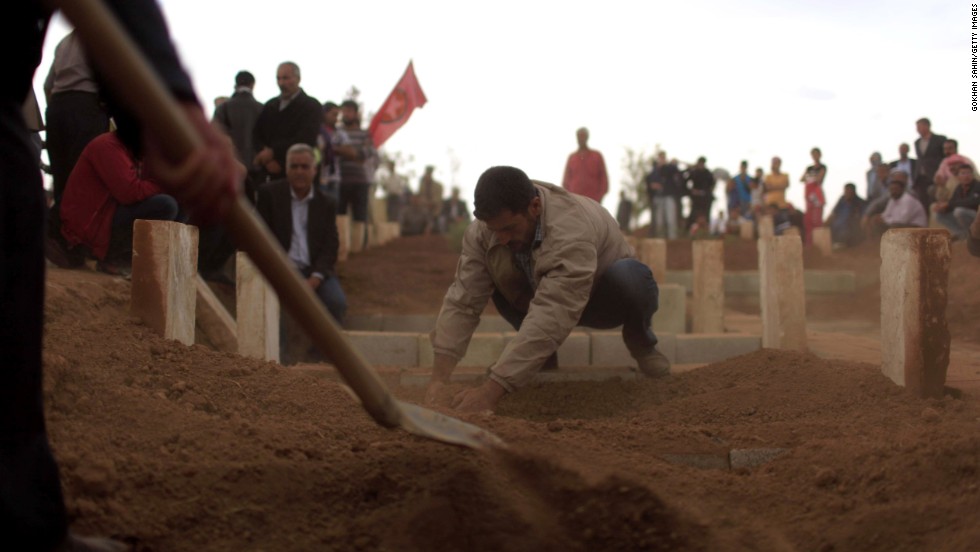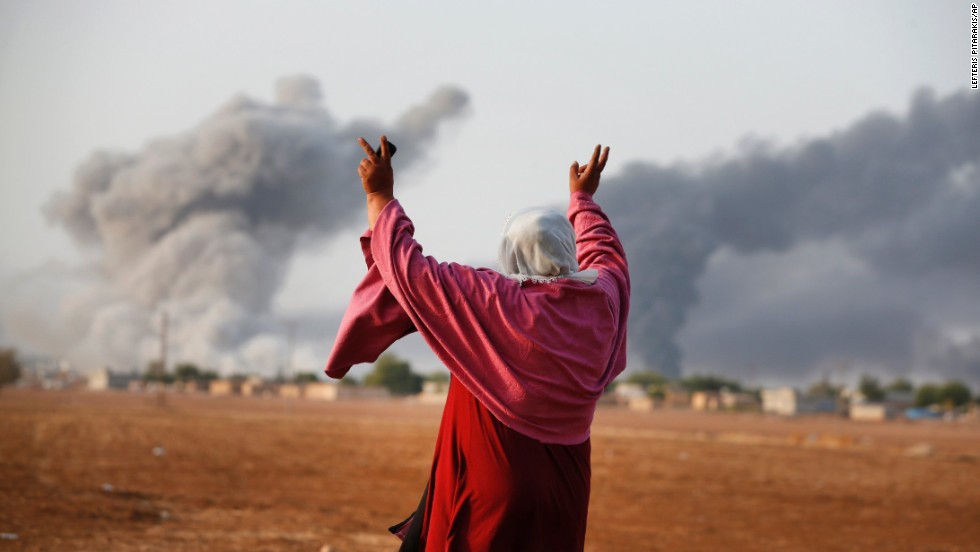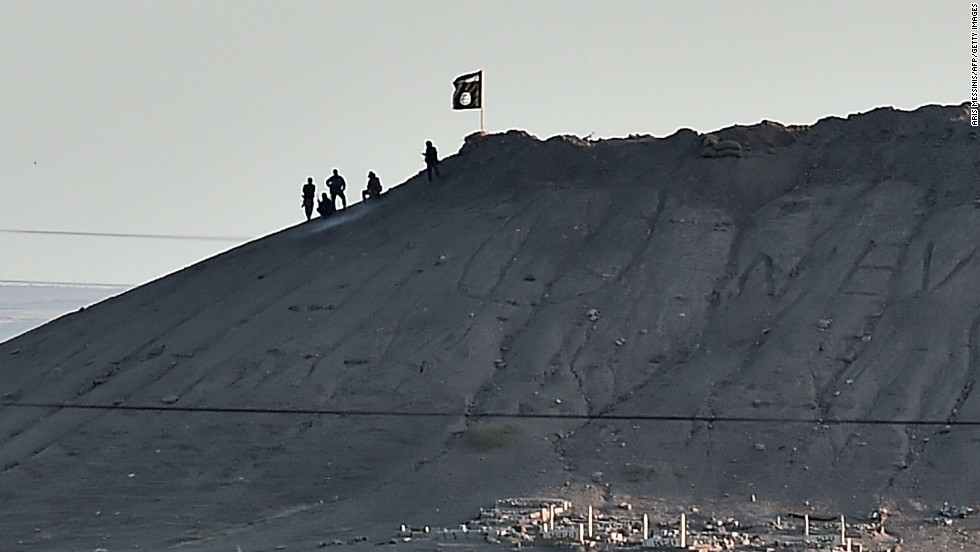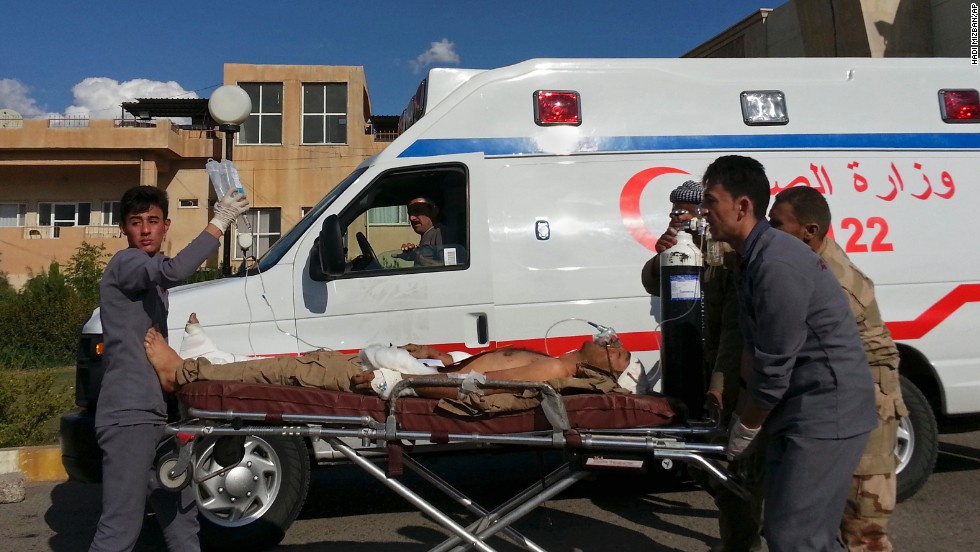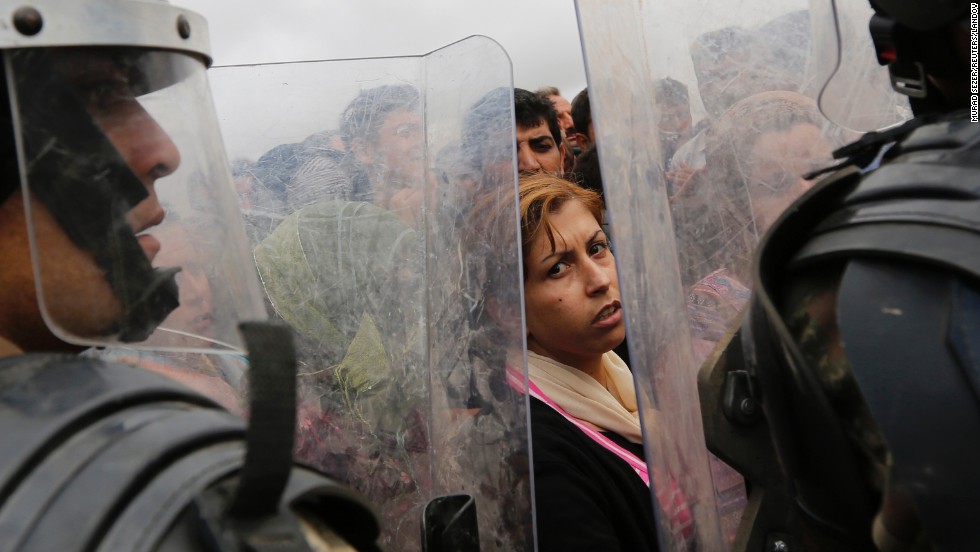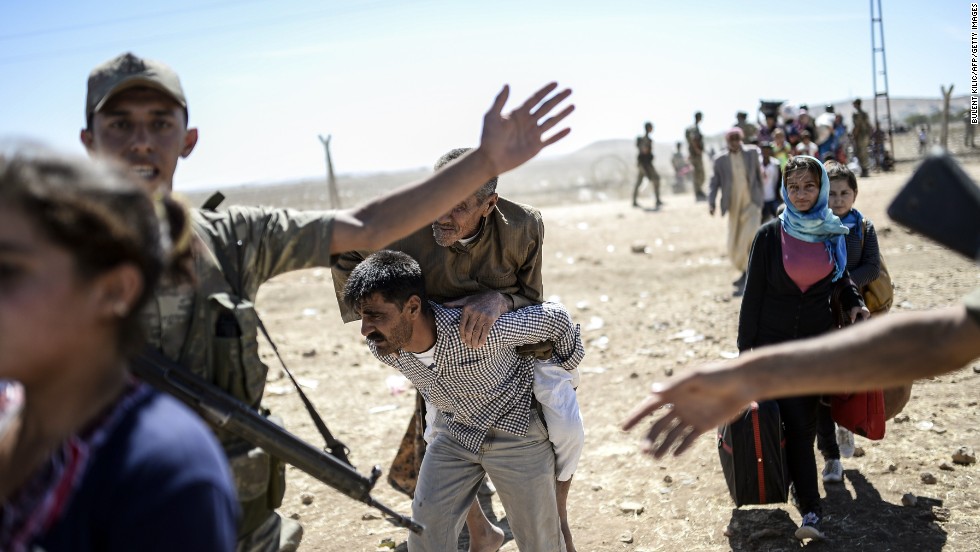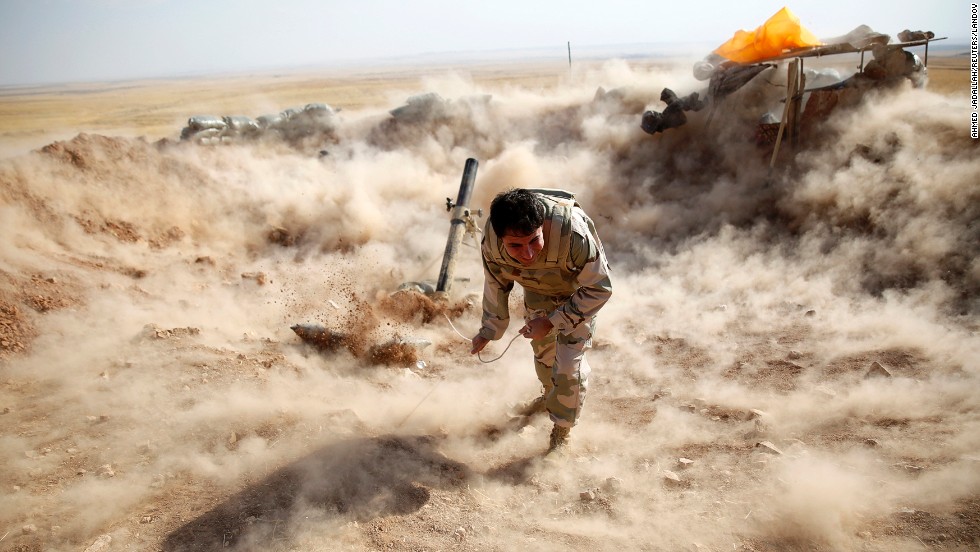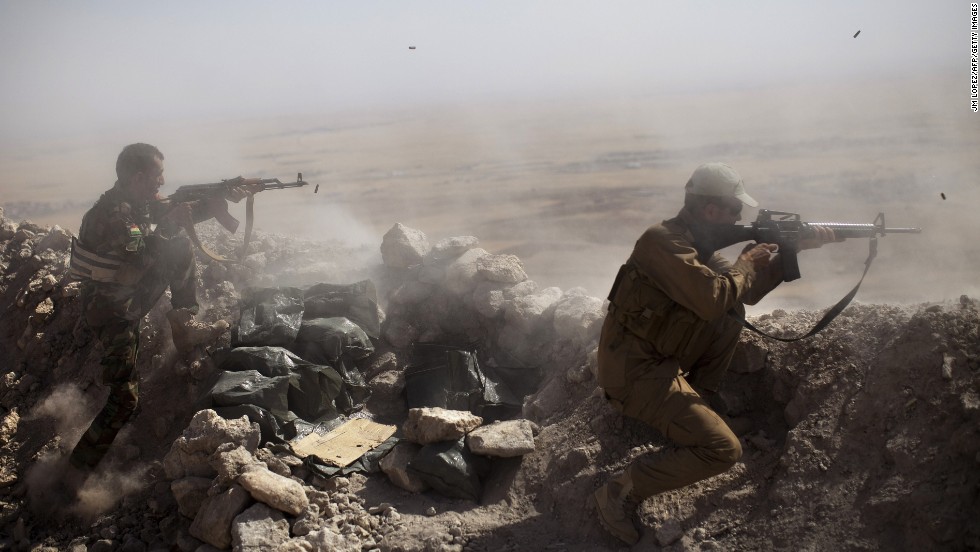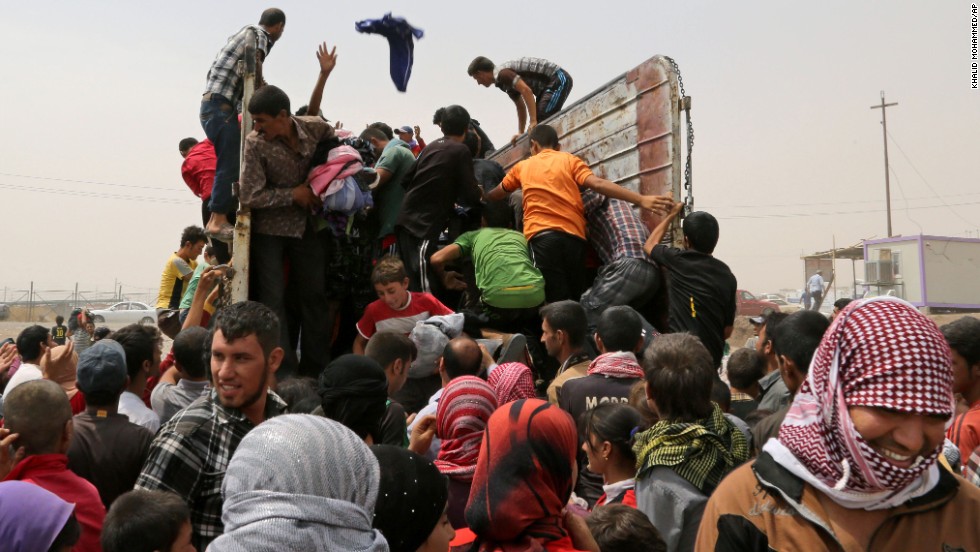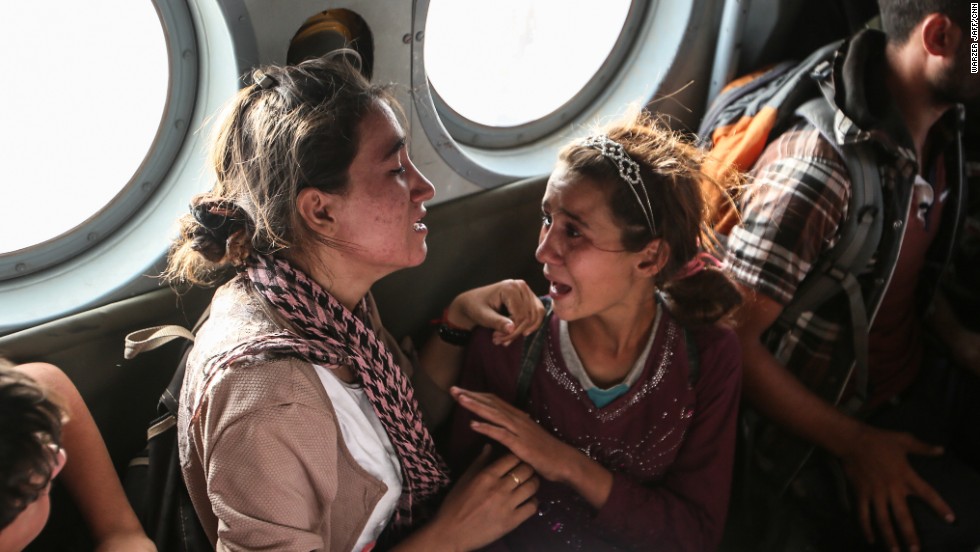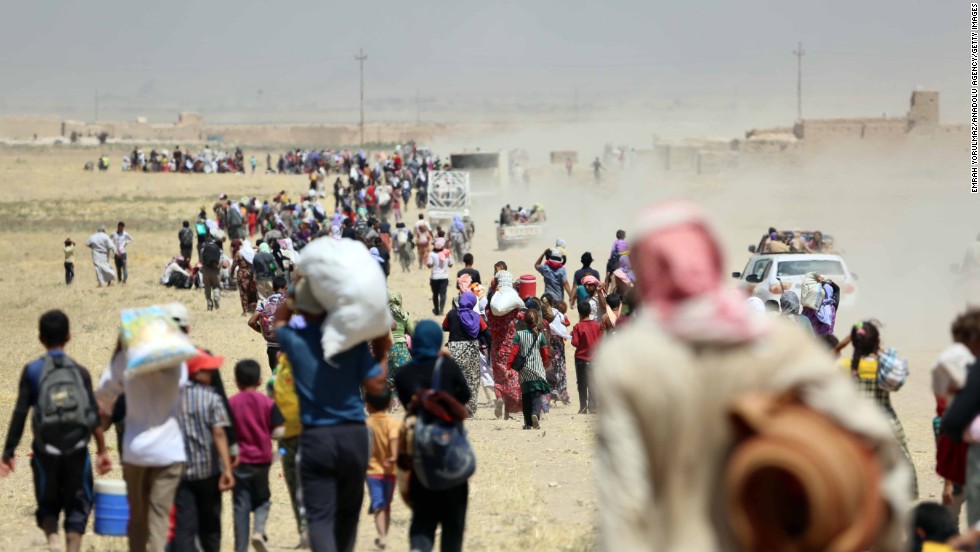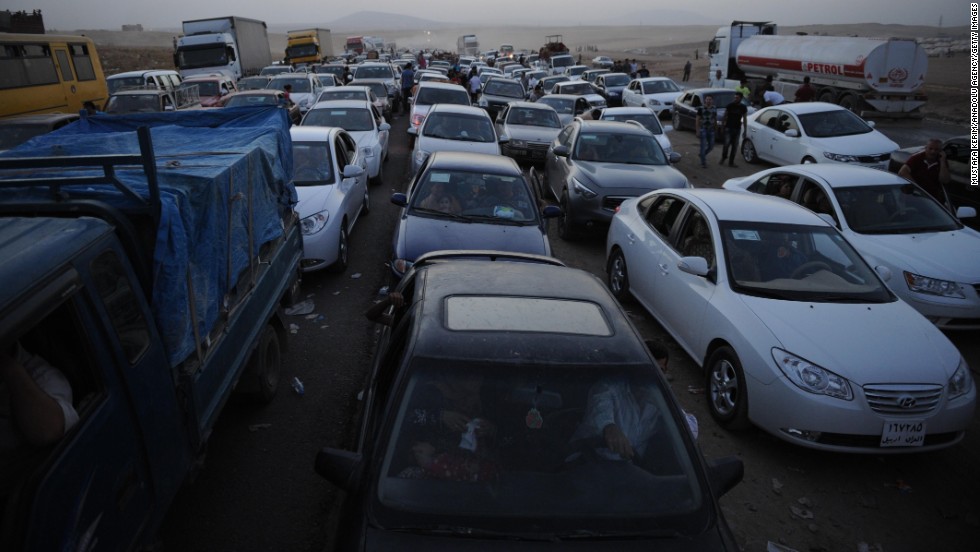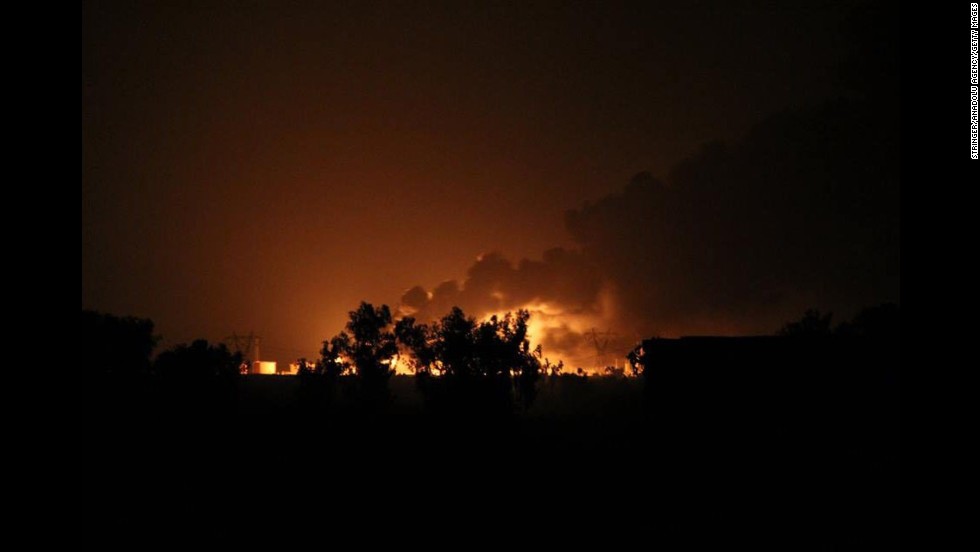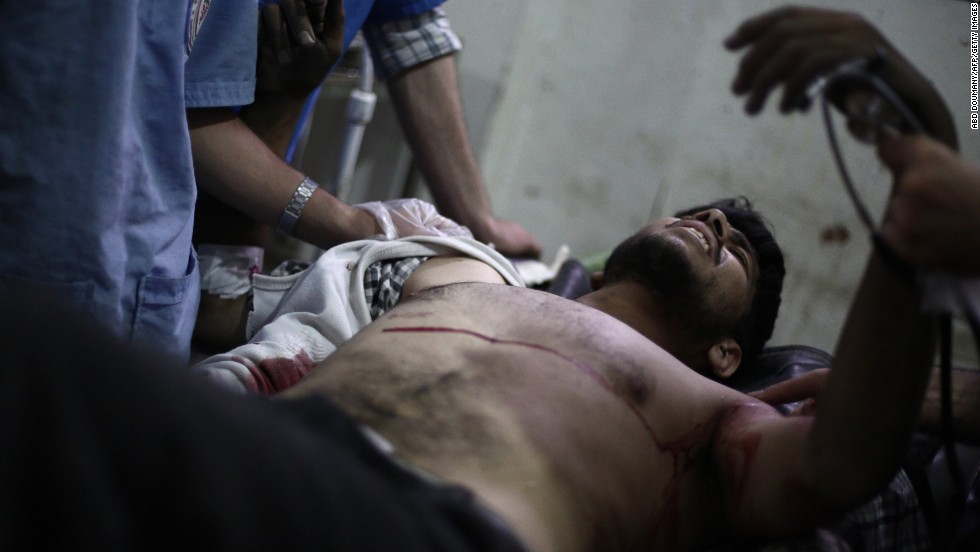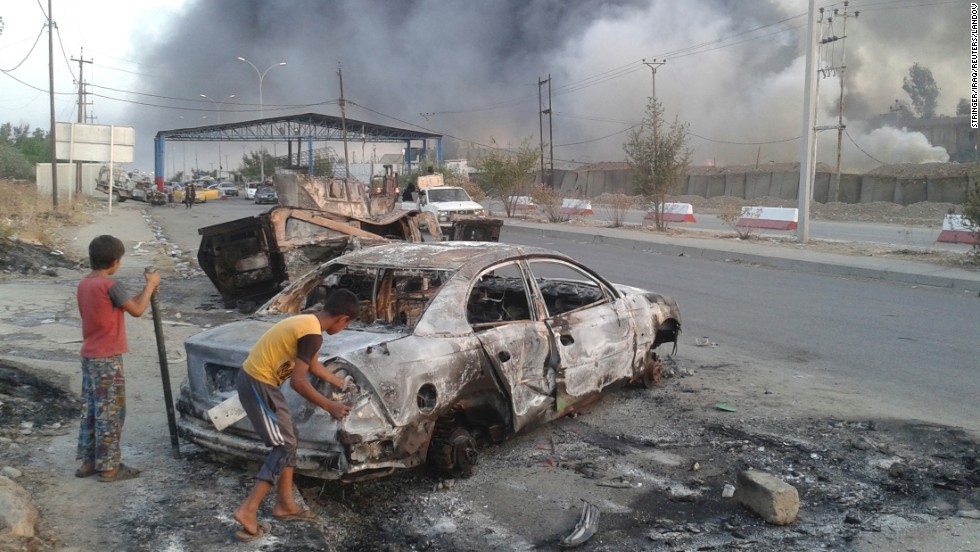 Last summer, the U.S. Office of the Director of National Intelligence reported that more than 25,000 foreign fighters have traveled to Syria, affiliating themselves with various groups to fight or support the conflict there. They came from more than 100 countries.
More than 250 ISIS fighters in Syria are Americans, according to the director of National Intelligence. Khweis said he did not meet one American during his journey.
Khweis told Kurdish television that he was eventually transferred to Mosul, a 10-hour ride in a packed van.
He described life during his monthlong stay in Mosul as "really, really bad."
"There was an imam, who taught us … the Sharia, and the religion," Khweis said. "I didn't complete the whole Sharia. I didn't agree with their ideology. That's when I wanted to escape."
Daily life centered on prayer and hours of religious education.
"It was pretty hard to live in Mosul," Khweis told Kurdistan24. "It's not like the Western countries. You know, it's very strict. There's no smoking."
Khweis found someone to deliver him close to Turkish border.
Kurdish Peshmerga forces apprehended him on Monday near Sinjar "for attempting to enter the Kurdistan region from the Islamic State stronghold of Mosul," according to a statement from Kurdistan Regional Security Council.
"I wanted to go to the Kurd side because I know that they're good with the Americans," Khweis said.
U.S. officials said this week a man walked out of ISIS-held territory and approached troops in the same area.
Kurdish soldiers, evidently fearing he could be a suicide bomber, fired shots at the man before he said he wanted to turn himself in, according to the U.S. official.
Khweis said he is happy with the decision to surrender.
"My message to the American people is the life in Mosul, it's really, really bad," he said. "The people … controlling Mosul don't represent the religion … I don't see them as good Muslims."