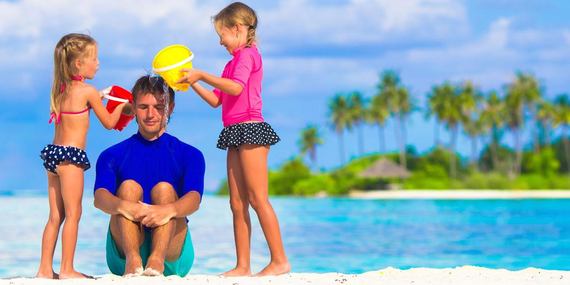 Think back to those summer road trips with your parents, or those family reunions out in the boondocks. How many family trips have you taken in your lifetime? Have you traveled with extended family? How about with children? Every family travel experience is different, but one pattern that seems to resurface is the travel industry's lack of preparedness when accommodating families. Even though family travel is projected to be at an all time high this year (70 percent of Americans are expected to travel for leisure in 2016, which is up from 66 percent in 2015), the industry has a long way to go before it makes travel easy on families.
Vacations for many families are hard on the budget, stressful to plan for, taxing during transportation and not always what they are expected to be. In order to combat some of these obstacles, family travelers have started some new trends. Ninety-three percent of families surveyed in a Family Travel Association study were either "very likely" or "likely" to travel with their children in the next two years. Families are now traveling in larger groups with friends and their children. Vacations are being taken throughout the year, not just during spring and summer breaks. Grandparents and extended families are joining trips as well. In order to accommodate these trends, the industry needs to make some changes.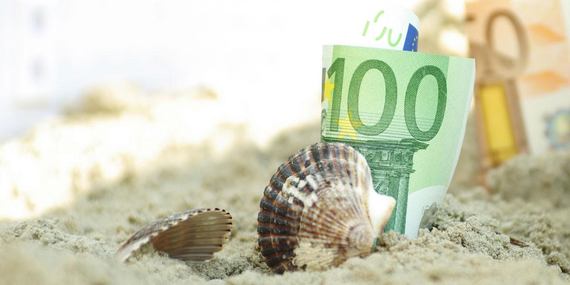 Vacations Don't Need to be Big Monetary Investments
Families are always looking for affordable alternatives to the typical expensive vacation itinerary, but they also want to make sure they are providing the best possible experience. Unfortunately, the average trip for a family of four costs $4,580. That isn't something a family can swing every few months. Affordability is the most prominent challenge for family travel. While it mainly affects middle to low income families, nearly every family sees this as a concern. By changing priorities and implementing new profit models to accommodate emerging family travel trends, the travel industry and the companies within it could see a sizable influx of families enjoying their services.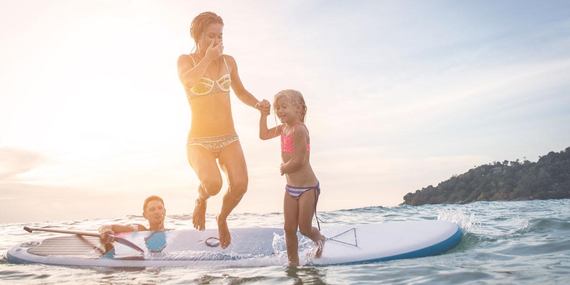 Planning Family Trips Should be Fun and Hassle-Free
With more and more resources out there for families to use to plan their vacations, it should be easier than ever to get an itinerary put together. This is not the case. With the increased access to information, also came the access to false information. Now families are having to wade through Internet muck to figure out what is legitimate and trustworthy, and what isn't. Organizations like the Family Travel Association have tried to mitigate the problems that families have encountered due to unreliable information by vetting various travel sites and posting helpful articles on relevant topics. More sites dedicated to family travel options and current news would go a long way in encouraging travel. Rainer Jenss, the Founder and President of the Family Travel Association also suggested "travel agents who work with families need to continue to improve their understanding of family needs, starting with asking the right questions and also educating themselves on what's available for families."
Transportation Should Not be a Nightmare
Baggage fees, limited and expensive accommodations for young children, and little flexibility for letting kids stretch legs during long flights are just a few things that have turned families off of flying to their destination. Even a cup of milk for a thirsty infant is hard to come by. The problem is that airlines treat families like everyone else, which adds extra strain on unprepared or already-stressed parents. Families often have to buy pre-boarding tickets to make sure they get seats together. (This is unfortunately a typical problem with U.S. carriers, whereas international airlines have a better track record.) Some U.S. carriers simply can't afford to offer niceties, such as snacks for kids or supplies to help them if they get sick. It is because of these hassles that the majority of families opt for road trips, instead of trips that require flights.
In 2008 Kari Dilloo, communications manager for what was then Bing Travel, took her twins (3-months old at the time), on an hour and a half flight from Seattle to Salt Lake City. After spending months planning the trip, Kari was met with such little support from the airline and other passengers that she chose to take her family on road trips from then on. "I already had low expectations," Kari said. "But they dropped even more." She noted that if there was an airline that catered specifically to families, she would fly them, but she has yet to hear of one.
If airlines worked to accommodate families better by guaranteeing that they would be able to sit together and planned to have extra provisions on board to assist in keeping children occupied and happy, families would be flying much more often.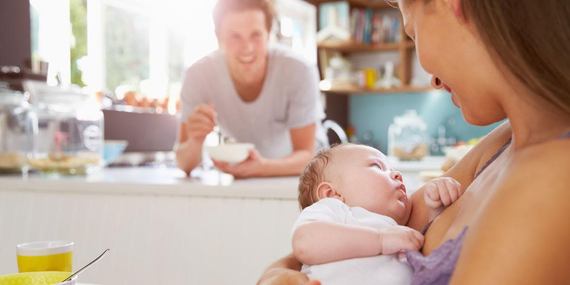 Finding Comfortable Accommodations Shouldn't Make You Squirm
Up until recently, hotels had a monopoly on travel accommodations. Travelers were forced to choose between myriad rooms that all looked the same. The only information available about the hotels was found on the hotel website or from reviews that may or may not have been sponsored by the hotel. Families found themselves in lodgings that didn't hold up to expectation but had to make due nonetheless.
Luckily, gone are the days when the only lodging option for a family was a hotel suite. Now, with companies like HomeExchange, Airbnb and others, families can easily connect with like-minded home-owners around the world and find suitable accommodations, including affordable full sized condos or homes. "Residence-like accommodations are increasingly popular with families," Caroline Shin, travel expert and CEO and Chief Vacation Officer of Vacatia says, "because they offer the bedroom space needed as well as kitchens to prepare affordable meals." Resort condos with multiple rooms and kitchens are also very popular since they come with concierge service and other hotel-like amenities.
Families need better options in order to have stress-free and memorable travel experiences. The sharing economy has prompted solutions to the problems that families have encountered. Social platforms found on home sharing sites allow people to get their questions answered before booking. Parents now weigh the worth of discounted tickets to SeaWorld offered by a crowded hotel against the "home-away-from-home" experience they'd have at a shared residence. Driveways or quiet streets are chosen over expensive parking garages or lack thereof at city hotels. Shared cars are more affordable than rental cars and are just as reliable. Kitchens and dining rooms are preferred by families more often than restaurant dining, which saves money and late night tantrums. The sharing economy is currently the driving force behind stress-free family travel and if the rest of the travel industry wants to get in on this action, all it has to do is get on board.
About the author: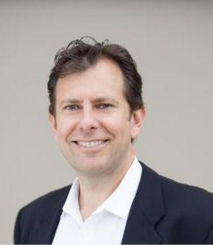 Jim Pickell is President of HomeExchange.com, an advisor, angel investor, and frequent guest lecturer. Previously, Pickell founded several companies including OpenEnglish.com, Latin America's leading online language school, and served as Senior Vice President of SONY Connect in L.A., where he led the digital distribution of films, music, and eBooks. His later quest to collaborate with like-minded thinkers and create ideas that influence positive change led him to HomeExchange.com, first as a member and now as a core part of what he calls "a 23-year-old startup." Pickell is a member of the board of the Family Travel Association and an adjunct professor of entrepreneurship at the Argyros School of Business and Economics. He holds a degree in economics from UC Berkeley, a law degree from Loyola Law School, and an MBA from the Anderson School at UCLA.
LinkedIn: www.linkedin.com/in/jpickell